*This post contains affiliate links. 
If you are gearing up for your
first Daisy Girl Scout meeting
, here is a poem that is sure to be fun to memorize throughout the year.  You can also use this poem as the basis for a craft to do with your girls.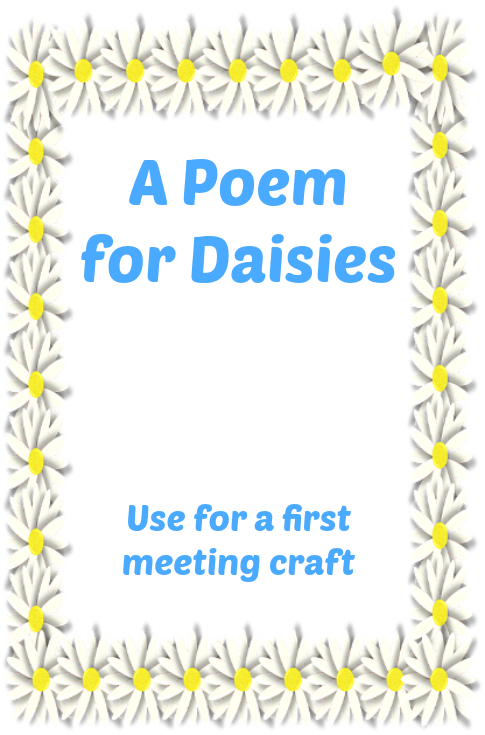 Photo from Pixabay
My friend sent this to me via email, so I do not know whom to give credit.
I AM A DAISY,
I AM A FLOWER.
I AM A YOUNG GIRL WITH SO MUCH POWER.
I WILL GIVE MY HAND TO MY FRIENDS IN NEED,
I WILL ALWAYS STRIVE TO SUCCEED.
I LOVE TO LEARN, I LOVE TO WRITE,
I LOVE TO SHARE AND I NEVER FIGHT.
I WILL ALWAYS SHOW THE BEST OF ME.
I WILL ALWAYS BE THE BEST I CAN BE.
I AM A DAISY, WHICH GIVES ME POWER.
I AM A DAISY, I AM A FLOWER.
You can take each line or couplet and write it on a piece of paper or a large piece of posterboard.  In teams of two or three, have the girls talk about the verse and then make an illustration to go with it.  Bind it and now you have a Daisy book! You can also use
all kinds of Daisy or flower stickers
to help decorate your colorful book.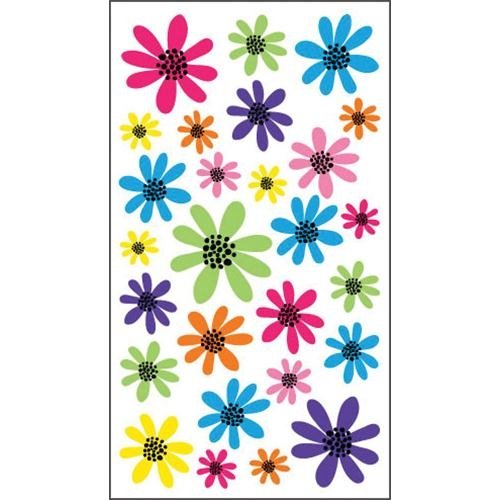 You may also want to take pictures and glue the to each page, too.  Read at each meeting until the girls know it by heart.
Save this and over the years bring it out at your meetings and let the girls see how much they have grown!