Last week I attended my local Girl Scout Volunteer Meeting (it is no longer just for leaders, but who else would go?)  I always look forward to our first meeting and getting geared for my troop's first gathering of the year.
One of the biggest items on our agenda was the new Journeys Program.  In previous posts and articles about the Girl Scouts Journeys Program, I have expressed my opinions about the changes.  Many of the leaders were a bit confused by it all, except for the new Daisy leaders who do not know anything different.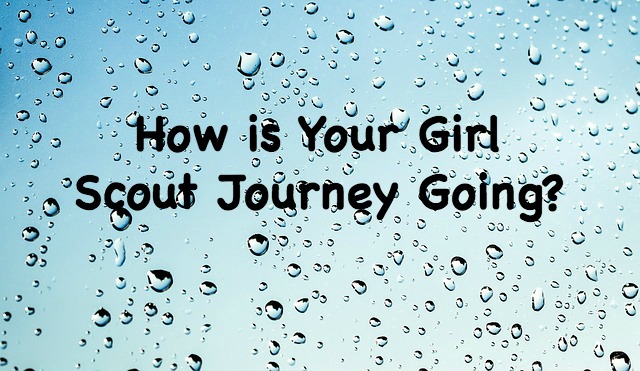 Photo from Pixabay
What amazed me is that the new program books cannot be found-they are sold out everywhere.  The kicker is they may not be available for a few months.  Even the Service Unit leaders did not have a copy!
So what is a leader to do?
One Brownie leader at my table asked if we should just do crafts and "fun stuff", and she was told to do that.  Sigh.  If you want change, then be prepared for it!
My girls will be doing a fun craft this week at our first Brownie meeting of the year like we always do, and then we will be doing Try It Patches that I have bought over the summer.  I will not just do crafts for the sake of doing something.  We will continue to earn Try Its and do the things Brownies used to do until this whole mess is sorted out.
How is the new program going with you?  Do you like it?   Why?  Why not?