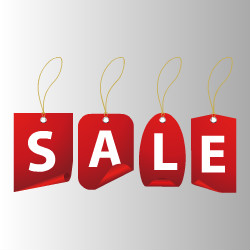 I hope that all of you enjoyed your Christmas holiday!  Today is the day for my annual post to you to go out and shop the sales for those fabulous discounts!
Are you bridging from Brownies to Juniors?  Grab those green plates and cups for the party afterwards!  Use coupons if you have them!  Look for any candy that is green to place in bowls for your celebration.
Red paper, paper goods and accessories are perfect for any Valentine's Day celebrations you are planning on having.
Green paper can be used for Satin Patrick's Day crafts.
Snowman and snowflakes will still work for any winter crafts you have planned on your agenda.
Please share what you have found during your shopping expeditions!