*This post contains affiliate links.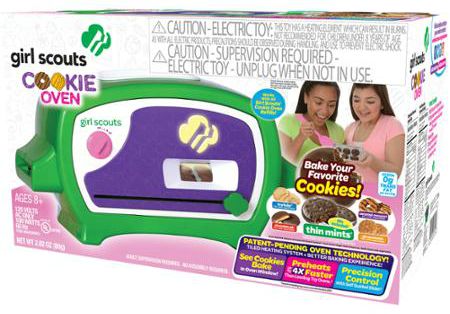 I have been keeping my eye on this and it is finally available! The Girl Scout Cookie Oven can be purchased at your local Walmart for pick up only.  I am guessing this is to prevent people from buying an entire shelf worth of them for the resale market (where they are already double the price).
Go to Walmart. com and make sure your zip code is entered so you can find your local offerings. Of my three local stores, two are already sold out! It has 36 reviews, with a total of almost 4.5 stars.
If you want to have one for your own daughter, I would order it now before your store is also sold out.