The theme for Girl Scout World Thinking Day 2017 has been announced, and it is Grow. The point is for girls to literally and figuratively plant "seeds of change" by their actions.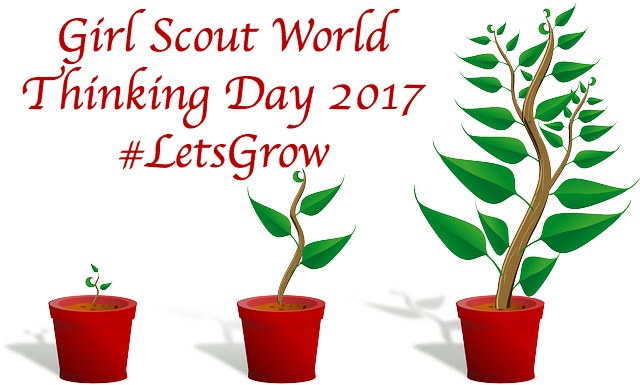 Photo from Pixabay
While I know WTD is not until late February, the resources and information are now available. You can download the booklet from the WAGGS website here. Activities that your troop can do can be found on this page.
Have fun planning your troop's events!