*This post contains affiliate links.
Yesterday I had my first Junior Girl Scout meeting with my troop.  I only have seven girls registered-I have not heard from the mother of my eighth girl who bridged with us in May.
For prep work, I created a worksheet that was divided into three sections:
One for "Badges I Want to Earn"
One for "Field Trips I Want to Go On
One for Community Service Projects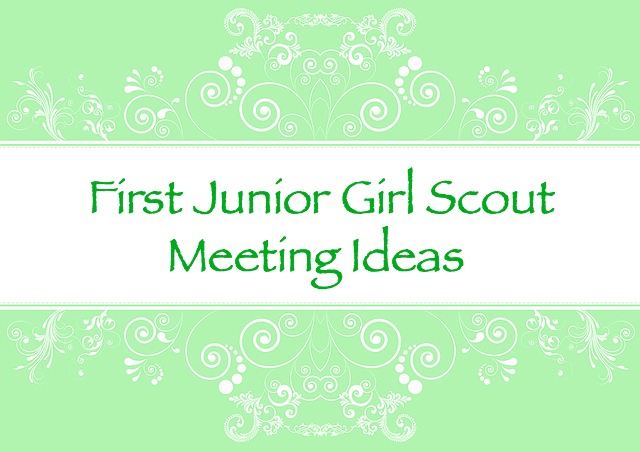 Photo from Pixabay
My first goal for the meeting was to make this as girl-led as possible.
Our band of seven has been together since kindergarten.  We are a school based troop, and four of the girls started with me in kindergarten Daisies, two started as first grade Daisies and one joined us in second grade for Brownies.  Because we are a small school with very few girls in the grade, our girls have had a few ups and downs.  As a seasoned parent (my older daughter is 17 and a high school senior), I have "been there, done that" with girls this age.
My second goal was to prevent any of the things I saw happen at the end of last year.
After meeting the girls in front of the Main Office in our school building, we sat in front of the Art Room to have our snack.  I baked my favorite five ingredient cookie recipe and added some green food coloring and swirled it into the batter.
When snack was over, we went into the Art room and I told them that I was leading the opening of the meeting for the last time.
My co-leader and I sat down with the girls at our large rectangular table and I started our "business meeting".  I did the following activity which I got off the internet…I wish I could link it but I did not bookmark it.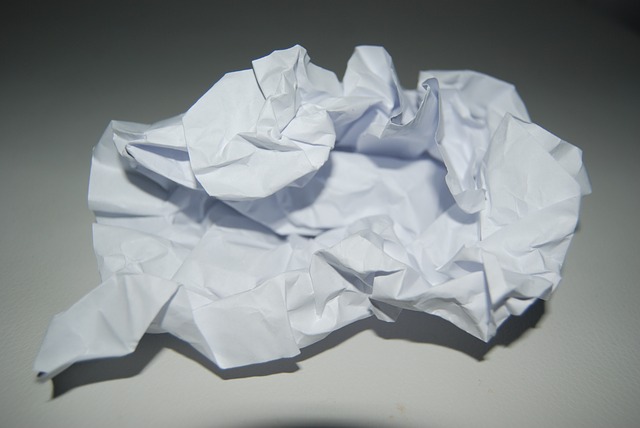 Photo from Pixabay
I emphasized out sisterhood and then had them draw their name in marker any way they wanted on a piece of paper and decorate it. Then I had them crumple it up and do a "snowball fight".  CAUTION-Make sure your girls are far apart before they throw-one girl got knocked in the face. (She was fine).
I had the girls randomly pick up a piece of paper, open it, and try to smooth it out.
Of course, it could not be done.
I told them that it was the same with words.  You can say "I'm sorry" but the damage has been done.  This kind of behavior would not be permitted at our meetings.  That is why they signed the "Code of Conduct" paper. As a teacher and as a woman who volunteers a lot of her time to her troop, I will not have any nonsense.  They are all too old for this and I put too much time and effort to have any of them spoil it for the others.
We went back to business and they went to the blue section of the Junior Badge Book
.  They had to pick three badges they wanted to earn.  They did the same thing in the teal section, which is about fitness.
The only fail was having them select a community service project.  What they want to do is more Bronze Award kind of work, and we are not there yet.  They have grand ideas!
I made the executive decision to select our first service project. Since I have figure out all of the logistics, I still need to be in control of this part for now.
When it was time to go, I had a great surprise.  A mini van pulled up to mine in the parking lot.  It was one of the girls who left my troop last March.  I had told her mom she could come back any time, and I guess the excitement of the other girls and all of their chatter made her ready to join us again!  I was so excited!
I have yet to look over the papers the girls filled out. and I will let you know what the results are in another post.
How did your first meeting of the year go?  Please share your Girl Scout meeting ideas for Juniors!