Most of my readers have girls who love to shop at Justice, the store just for girls. I was there the other day with my fifth grader in search of birthday presents for her friends.
It was an amazing sale!
The store has 40% off everything, with an additional 50% off Redlines PLUS 20% off of that cost.  I bought four items for $12.49!
If you need things for your daughter, treats for your troop, items for a service project…anything your leader mind can think of, this is the time to shop!  Maybe your troop will adopt a little girl at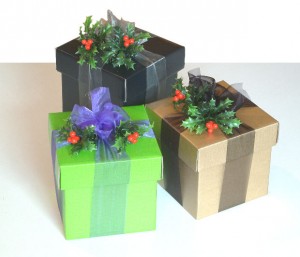 Christtmas and you can fill her wish list with additional fun items like neon shoelaces and nail polish-all for under a dollar.  You may also find items for your daughter to stash away for the holiday season!
I know I am heading back to the store to buy items for service projects, plus for fundraising that I do. Adding low cost items makes a basket of gift cards seen so much more than it is and really jazzes it up. I save my receipt to staple to the donation letter and use it as a tax write-off.
Enjoy your shopping trip!