This post contains affiliate links.
I know that many leaders would like to give their girls a small gift at the time of their bridging to commemorate the occasion.  At our Daisy to Brownie bridging ceremony, I gave each girl a box of  Bronwie mix. When my troop bridged from Brownies to Juniors, my co-leader and I made these flower pots that I shared in this post from two years ago.
As the girls get older, finding a suitable gift that is in your budget may be a challenge.  However, I have found one for you that is only 99 cents and it comes with free shipping from Amazon!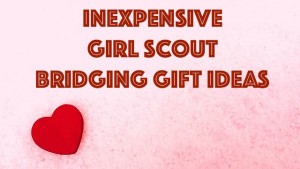 The following coin purses are made of sackcloth and can easily be put into backpacks to hold change and a few dollar bills when they are going out.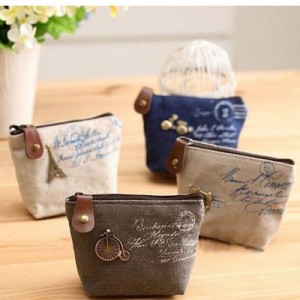 If you want to splurge and spend a little more than $1.00, then here is another coin purse that is $1.26 and has free shipping as well.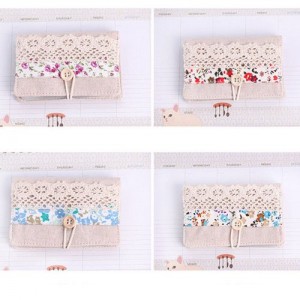 This mini backpack coin purse is $1.13 and also has free shipping. You get to choose the color you want.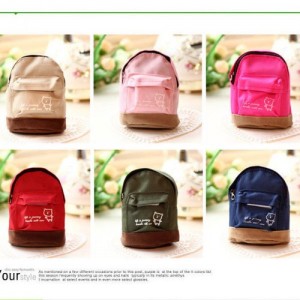 For overnight trips and camping, the girls need to tote their personal grooming items in something.  Why not one of these traveling cases that costs only 89 cents and has free shipping? You get to choose the colors.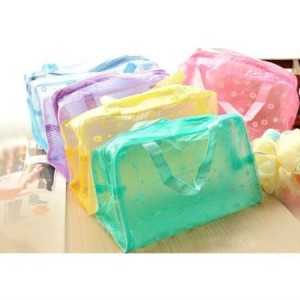 Are you planning on giving your girls a bridging gift at your ceremony?