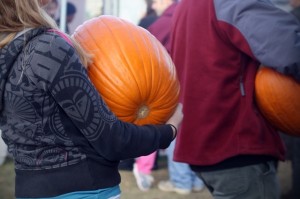 I received an email from the new troop leader sharing with the parents the latest Council sponsored fall event.  Unfortunately, it was during the week at 6:00 pm and we could not attend. It made me wonder why they would schedule this at that time, with homework, parents who work (I work until 6:00 pm on that day) and other activities.  It could have easily been done on the weekend with a much better turn out!
It made me wonder what events your Council schedules and at what time. This is not the first time an event has taken place at a difficult time, which is one of the reasons I rarely shared them when I was the leader.  I knew no one would be attending!
What Council activities has your troop done this fall?