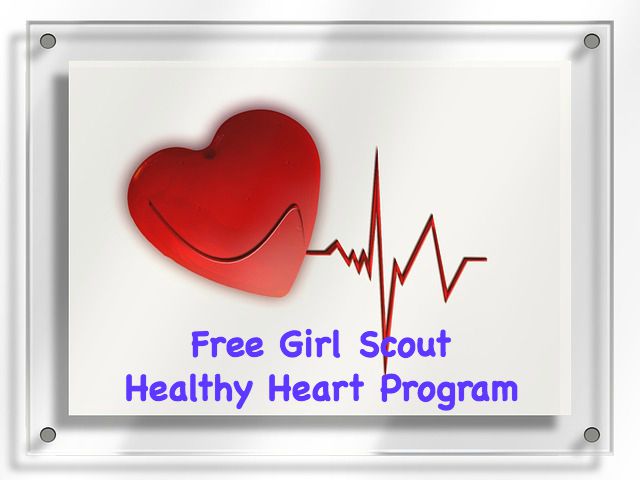 Photo from Pixabay
The heart is our most important organ, as it keeps us alive. Unfortunately, heart disease is one of the most undiagnosed in women. In fact, according to the Mayo Clinic, heart disease kills more women than men each year.
If we teach our children to eat right and exercise regularly, then we are setting them up for a lifetime of being heart healthy. The Go Red Girl Scout Patch Program was created by the University of Wisconsin's School of Medicine and Public Health. It was created to help the girls in your troop to engage in heart healthy activities,  as well as the women in their families.
This program is for all scouting levels. You can print the booklet for your age group and when the girls have completed the required activities, fill out the form to purchase this patch.
The program details can be found at the UW School of Medicine website.