*This post contains affiliate links.
With the holiday season upon us, you may be wanting to buy your daughter or granddaughter who is a Brownie Girl Scout a holiday gift that relates to Girl Scouting.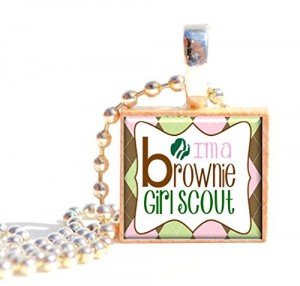 This Brownie Girl Scout necklace is handmade and comes with a 24 in silver plated ball chain. It is made from a wooden game piece.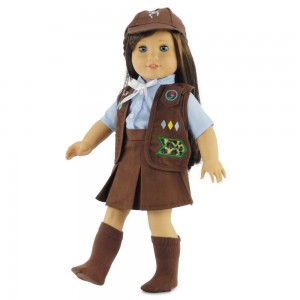 Many girls this age are into American Girl dolls. Now yours can have a Brownie uniform that fits 18 inch dolls. This one is on sale.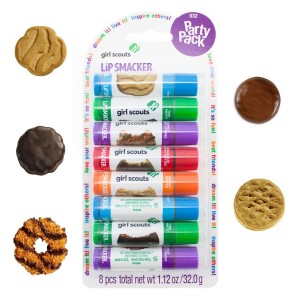 An inexpensive gift and a small token to give the girls in your troop during the holiday season is this 8 pack of Girl Scout Cookie flavored Lip Smackers. Your co-leader and you can split the cost and break up the set. Place it in a cellophane bag with some peppermints and a few chocolates and you have an easy gift for your girls!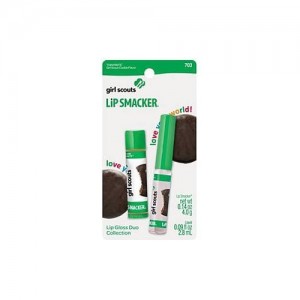 Lip Smackers are also available by flavor. You can purchase the lip gloss/chap stick set in Thin Mint flavor or a few others. There are different sets and configurations that will work for you.
What are you planning on buying your Brownie Girl Scout?