*This post contains affiliate links.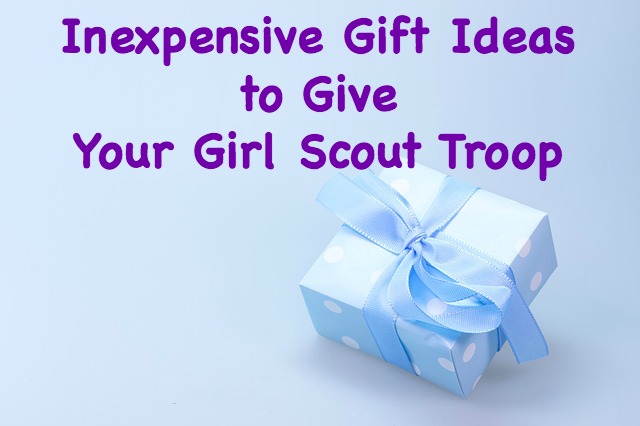 Photo from Pixabay
With Thanksgiving behind us and Chanukah around the corner (this Sunday is the first night) and Christmas just a little over three weeks away, gifts are on the minds of many. Some leaders like to give their girls a small item during the holiday season.
If you are one of these leaders, here are some inexpensive items to give your girls. It is even cheaper if you split the cost with a co-leader (or two!)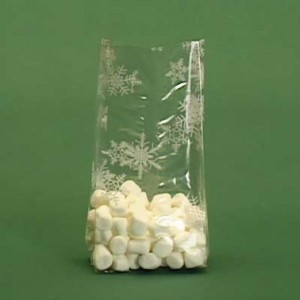 Photo from Amazon
To make a pretty presentation, use  snowflake bags and some festive curling ribbon.
Here are some inexpensive ideas for older girls:

Here are some inexpensive ideas for younger girls: