*This post contains affiliate links.
Leaders both old and new will need to create a Kaper Chart for their troop. In this blog post, I outlined the various jobs and why it is important to have such a chart. Girls need to be responsible for participating in the running of the meeting, no matter what age they are.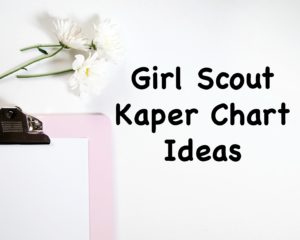 Photo from Ivorymix
Here are four basic things you need to make a Kaper chart.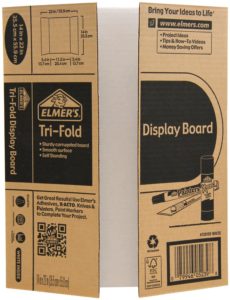 You will also need Velcro circles.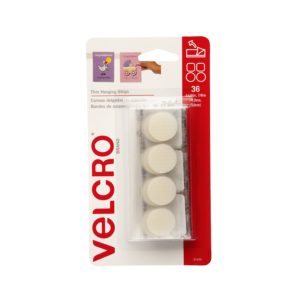 There are a variety of library pocket cards that you can use to adhere the Velcro.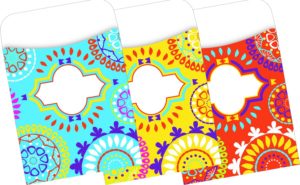 These card holders and others are available on Amazon.
Last, you will need note cards for the name of each girl.
Keep it simple when you are making a Girl Scout kaper chart. While it is nice to have a pretty one, it is not necessary to spend your precious time and energy making it. Spend that on the actual meeting!
What jobs do you have on your Kaper chart?