*This post contains affiliate links.
While the girls are getting excited for Halloween and Girl Scout Founder's Day celebrations, as the leader, you have to stay a few steps ahead of the girls so you are not scrambling at the last minute for meeting ideas. This just causes added and unnecessary stress.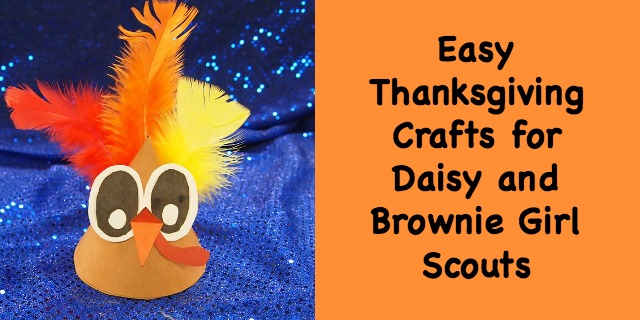 Photo from Pixabay
You also do not want to plan to much since November launches the very busy holiday season. You can have one meeting centered on a fun craft to give as a gift or to earn a badge or petal and another meeting that can be a Thanksgiving related service project.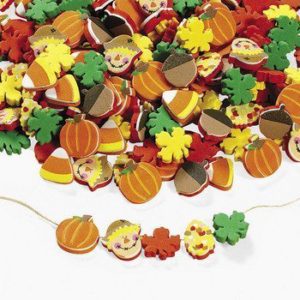 Package of 500 fall foam beads from Amazon
Of course, you can peruse one of my favorite places, Pinterest, to get ideas. The only problem with that is you then have to go out and buy all of the materials, create the sample to work out the kinks and then fix any that you see. Thanksgiving craft kits are an easy way to do a craft and it already has all of the components you need for it to be successful.
Here are some fun and easy crafts that your girls can do.
Here are some more…



And even more…