*This post contains affiliate links
I was looking online at Walmart and found this incredible deal on a discontinued Girl Scout scrapbooking item. If you have a Junior Girl Scout troop who scrapbooks or you wish to give your girls a present, here is a fantastic Girl Scout gift for them. If you have second year Brownies, you can save these for scrapbooking next year!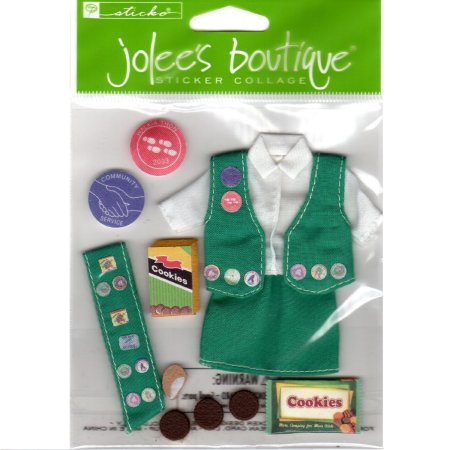 You can also buy them in bulk in a 3 pack or 6 pack with even better savings and free shipping.
Find all kinds of discounted Girl Scout items here!