Although my troop decided not to sell cookies this year, that does not mean that this year's selling season is going to go unnoticed on my blog. If you have been selling Girl Scout cookies for some time now, your troop may want to shake things up a bit.  Here are some fun ideas that I have found around the web to help you make cookie selling fun.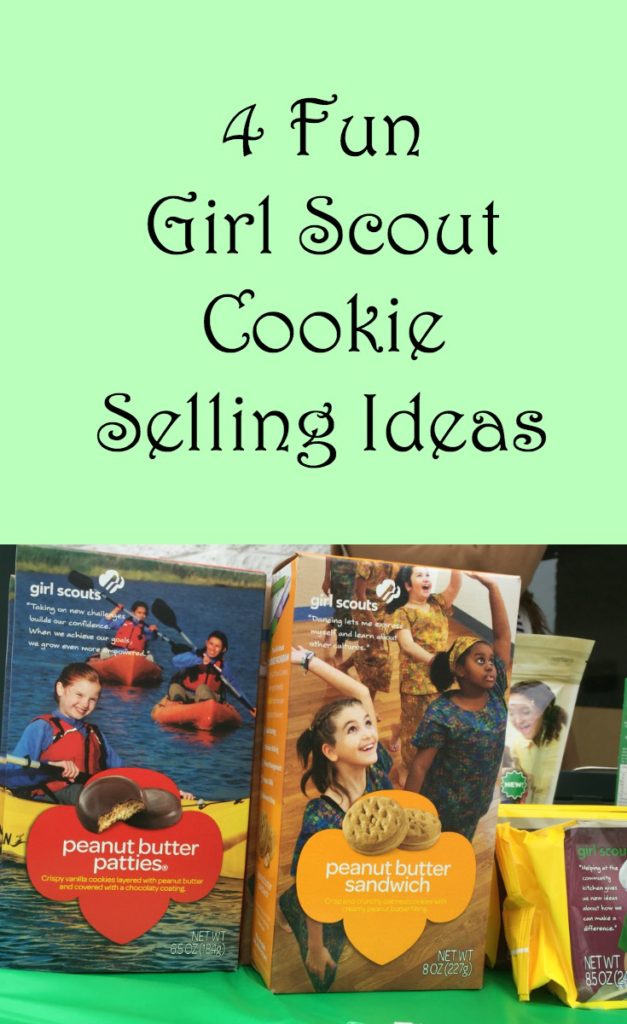 Photo by Hannah Gold
This soccer mom has a fun tutorial on how to take those empty Girl Scout cookie boxes (you KNOW you have them!) and turn them into crowns for the girls to wear at your booth or even going door-to-door.
This mommyblogger explained in her comments section that she made a giant Samoa cookie using the side of a cardboard box and shredded copy paper glued to it. I would use shredded brown construction paper mixed in with the brown paper.
Everybody Loves Girl Scout Cookies
Download this printable and use it to bling your booth, laminate to make pins, or shrink it down and print it on different colored paper to make paper necklaces.
Upsell Valentine's Day
If you want to promote a box of cookies as a gift to give someone you like or love, check out my Valentine's Day fun Pinboard to see many fun and inexpensive ideas to promote you sales.
What are you doing to make selling Girl Scout cookies fun for your girls and you?