Happy New Year my fellow leaders!
I just wanted to give all of you deal seekers a heads up on what is available at Walmart. Most stores have 75% off on their Christmas merchandise, and I had a party buying things for my service projects, my personal crafting, my daughters' crafting and for my preschool class.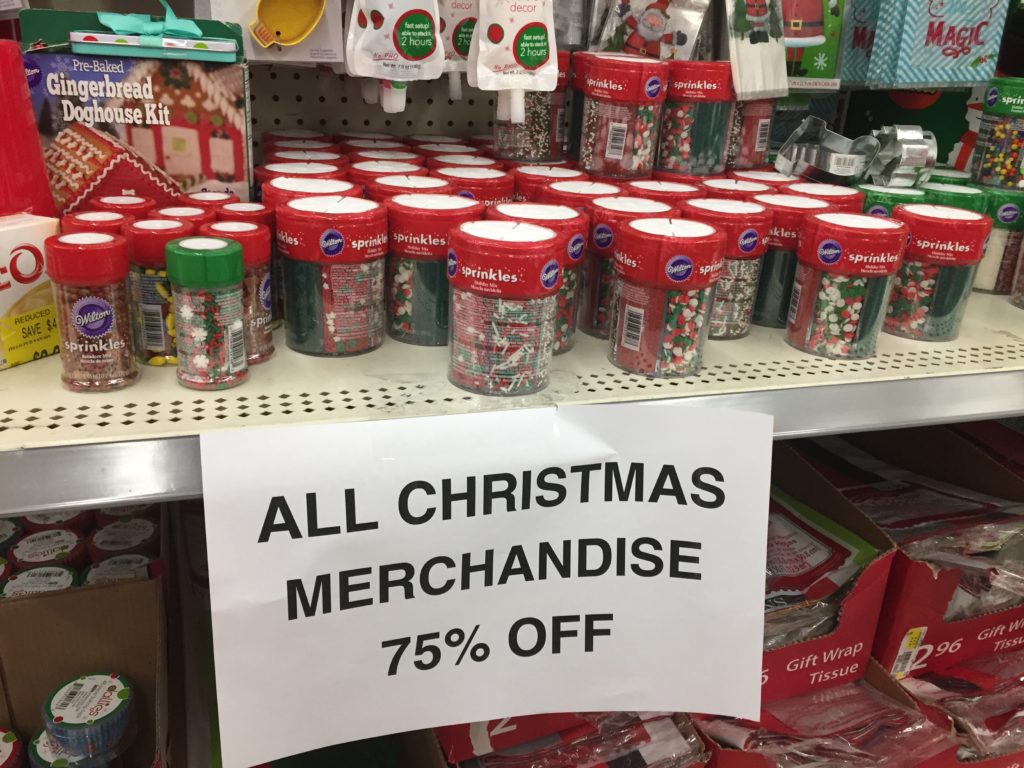 Photo by Hannah Gold
These sprinkle sets rang up $1.22. There were plenty of red sugars for Valentine's Day and green for Saint Patrick's Day or for your bridging to Juniors ceremony.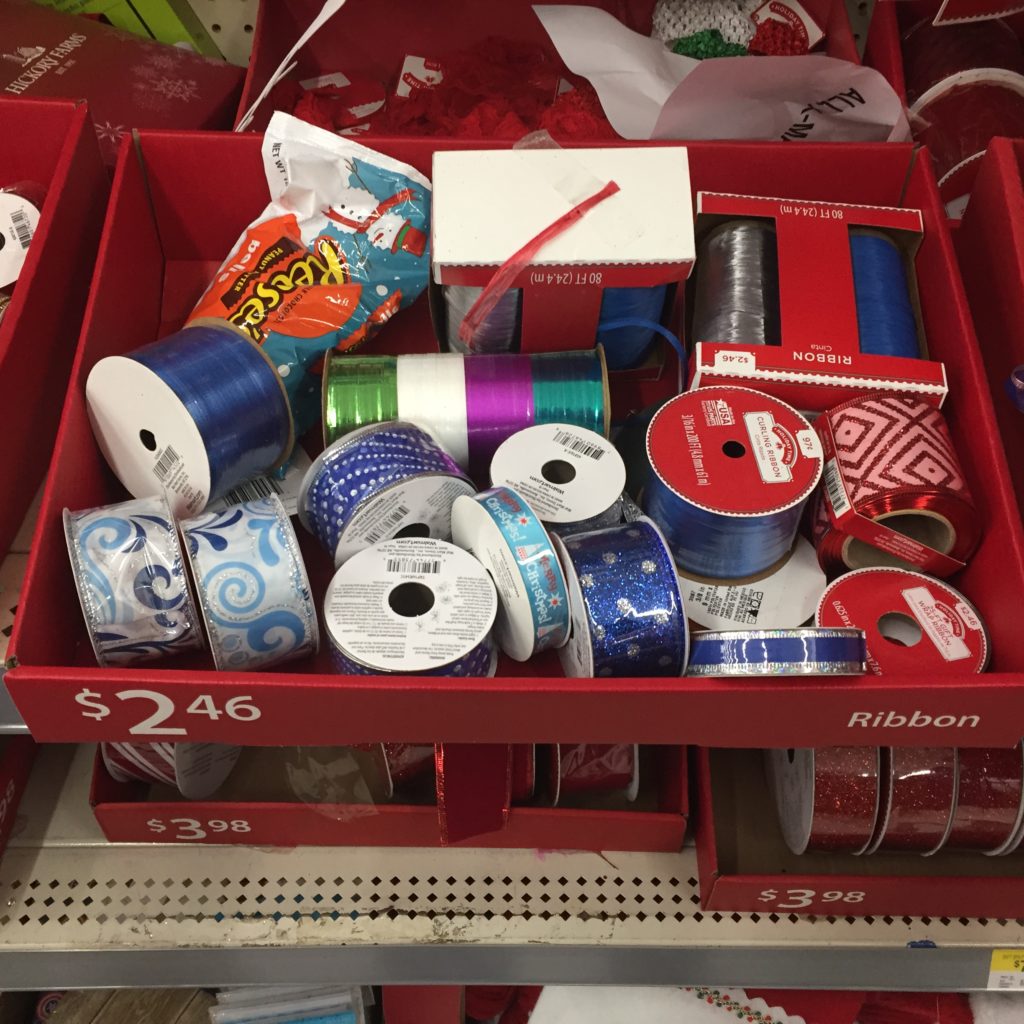 Photo by Hannah Gold
Craft ribbon in all colors and sizes was also marked down. I bought enough spools to last a very long time! The blue is perfect for Daisy crafts!
Have you found any great Girl Scout bargains you would like to share?