(Okay, I know it is Sunday, but this cannot wait!)
If you are looking for a fun end of year meeting or something fun to do at your meeting, here is your chance to earn the "Peep Fun" Fun Patch. The program is free, but the patch is backordered. I am of the belief that you do not have to earn a patch for everything, and with Peeps being discounted greatly after Easter, here is your opportunity to have fun at a discount! My local Target has Peeps at 70% off.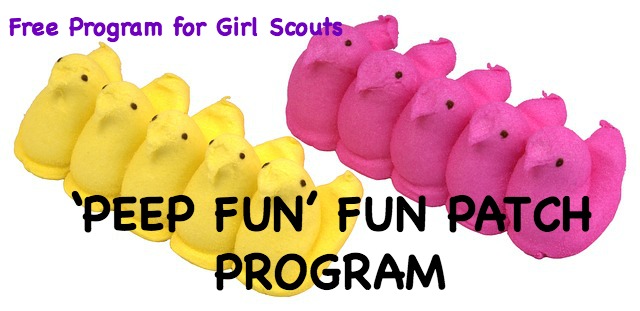 Photo from Pixabay
Here are the requirements for the patch (this link won't hyperlink…just cut and paste the following).
https://i2.wp.com/funpatchesbymel.com/wp-content/uploads/2017/03/peep-program.jpg?fit=817%2C963