"This post contains affiliate links.
It is that time of year when leaders across the Facebook pages and forums that I read ask each other whether or not to give their troop a gift for the holiday season. This is a personal choice, and there is no right or wrong answer to it. In my ten years as a leader, I have never given my the girls in my troop a holiday gift. I believe that the time and energy that I have devoted to them each and every year since kindergarten is my gift.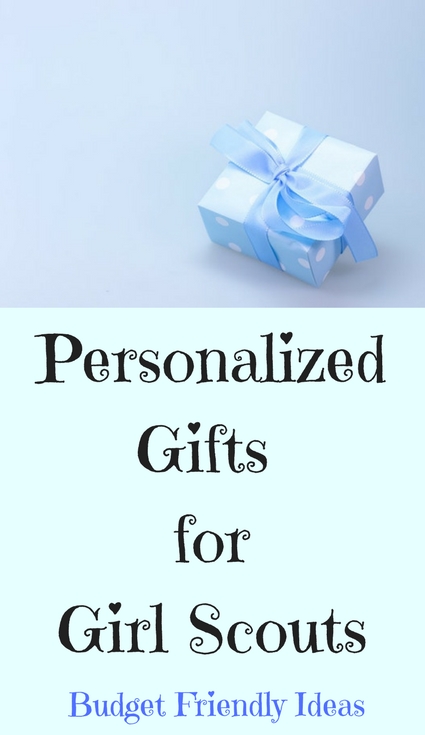 Photo from Pexels
If you do decide to give your girls a present, my only concern is that you give gifts that are inclusive. Not everyone celebrates Christmas, so if you plan on giving your girls a gift, give them something they can use and appreciate.
Before you buy a gift for your troop, discuss with your co-leader what the cost per girl is that you are willing to spend. If the total is $5.00 per girl, that is $2.50 for each of you.
Here are some personalized gift ideas that you can give to your troop this holiday season that are inexpensive and non-denominational. If you sign up at Current Catalog before you shop, you can get a discount code on your purchase.
Personalized Pencils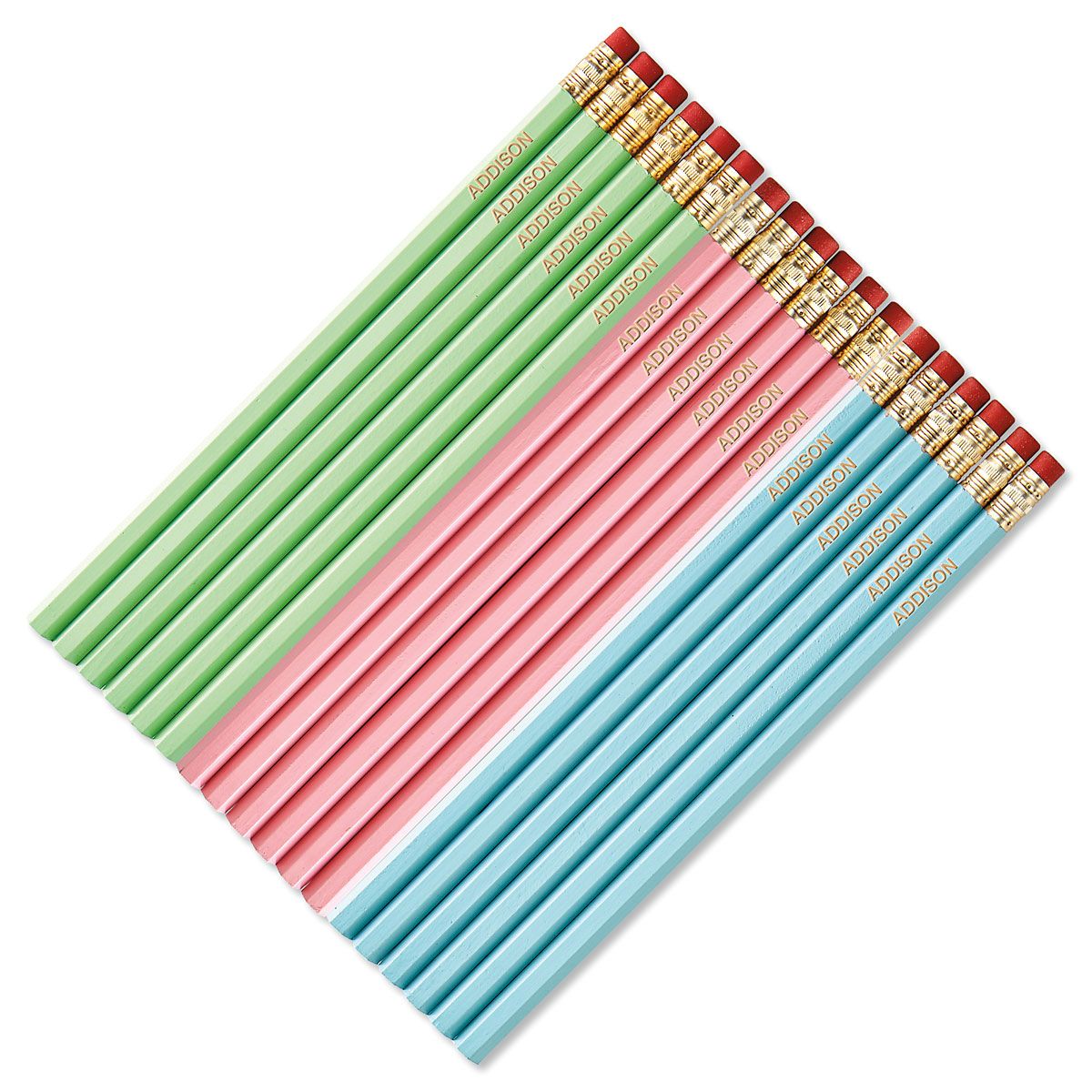 These #2 pencils can have up to 30 characters. They come in a set of 6 and you specify the color. Blue is perfect for Daisy Scouts and green can be for Brownies and Juniors. Each set can be ordered per girl as your gift with her name and Troop number or you can order just enough with only your Troop number to put in as part of a gift bag.
Personalized Stickers
Kids love stickers, so why not give them personalized ones? Current Catalog has several different kinds. Again, you can write the girl's name on it and give that as her gift or you can write something like "I Love Girl Scouts" or "Girl Scouts Rock".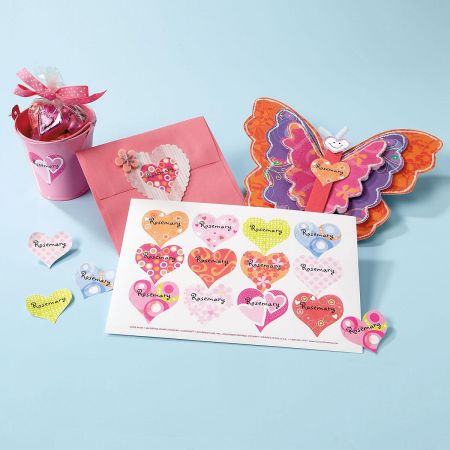 You can find other stickers and labels here.
Decorate Your Own Snowman
If you are giving a cello bag filled with goodies, this set of 12 Make a Snowman sticker sheets is a fun little item to put in it.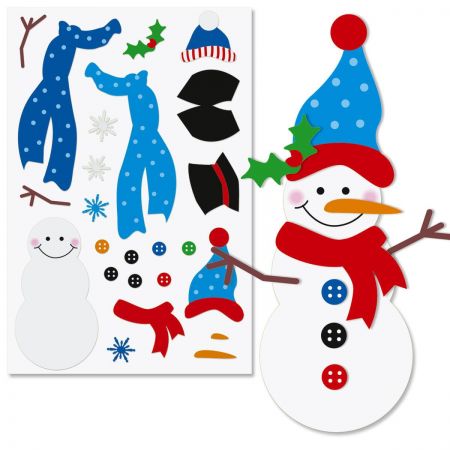 There are also many other kinds of sticker sheet background scenes on sale that you could give to your troop. You can find them here.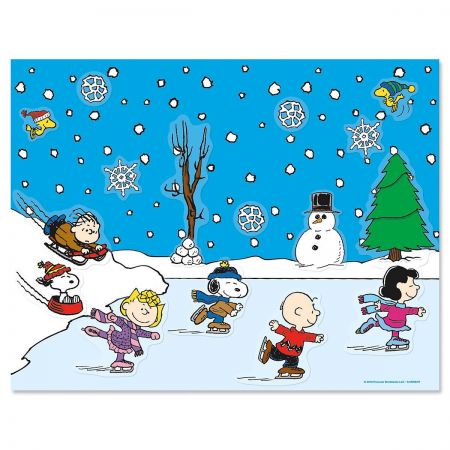 Personalized Note Cards
A personalized note card is special because it can only belong to one person! This is a special gift and a very affordable one as well.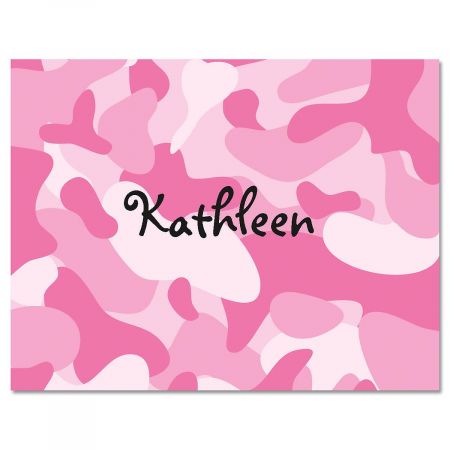 This design and others available at Current Catalog
Put it All Together
If you are giving a personalized gift to your Girl Scout troop, you can put it all together in a themed cello bag that comes with its own ties. Add some peppermints and chocolates and you have a simple and meaningful gift to give each girl in your troop.
Put everything in a cello bag or themed gift box with some mints or chocolates and you are done! No fancy wrapping necessary!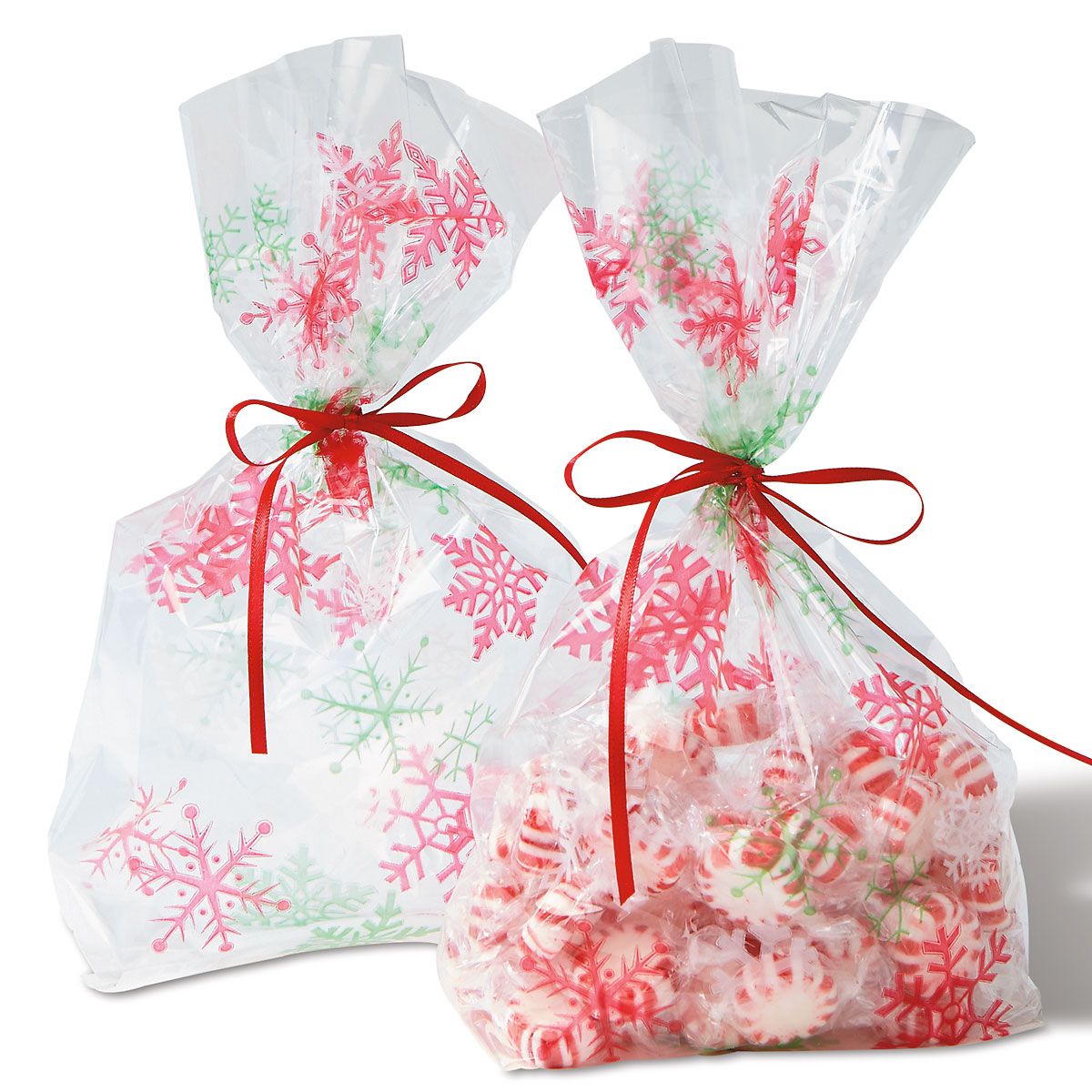 This and other cello bags available at Current Catalog