My troop loves arts and crafts projects!  Earning the Colors and Shapes Try It patch is one that they will love.  You can either earn this in two meetings or in one, the choice is yours.  If you want to do it in one meeting, then you can count the Art special that the school offers as one activity.  The girls learn quite a bit about colors and shapes.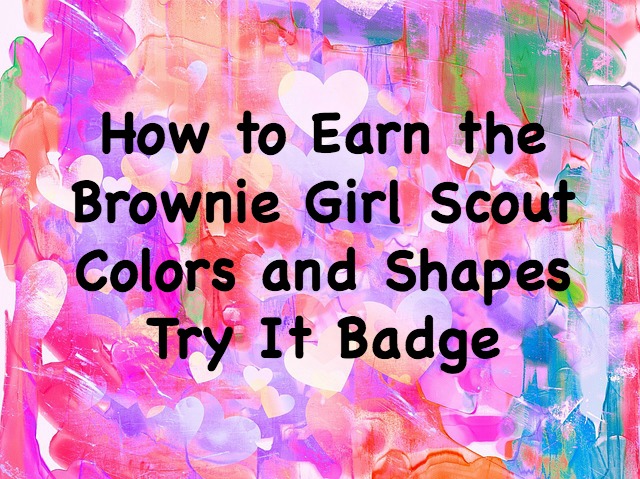 Photo from Pixabay
Because Brownies are older than Daisy Scouts, they can do three art projects in one session if your meeting is long enough.  For my troop, since we do the Perpetual Girl Scout Scrapbook,  I count that as an activity.  The girls need to design the pages they create.  We only have to do two during our meeting to earn this patch.
Any art projects that you choose can meet the Colors and Shapes Try It requirements.  You can do the suggestions from the Try It Handbook, or you can try some other ideas.  Either way, your girls will have a blast earning the Colors and Shapes Try It badge!