One question I have been asked time and again is how I manage my troop if I do not sell Girl Scout Cookies or participate in QSP.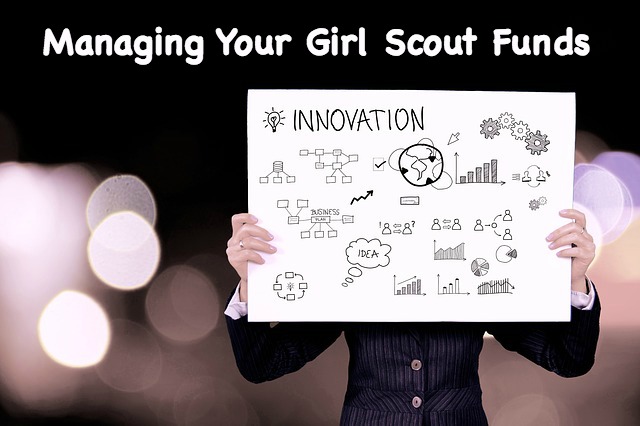 Photo from Pixabay
Here is how I do it:
First of all, I ask for dues each September.  The amount has changed over the past three years, and it is a reasonable amount.  We have had money left over each year, so this is the base for the next year.
This year, our first as Brownies, I asked for thirty-five dollars, mostly for the cost of the patches.  With ten girls, that gives me $350 for the year.
I am a teacher for over twenty-three years, so I have a lot of experience using recycled materials and doing more with less.  I have found many online websites that have crafts using common items around the house.  It's amazing what you can do with brown bags, paper tubes, and empty cartons!
We use guest speakers and free field trips for other meetings.  I find out about these trips from going to my Leader meetings and by speaking to my friends who have children in activities.  Some places will take your girls for free as a means of advertising their business.
I shop at craft stores for clearance items and also shop with coupons, and I find craft items at yard sales.  While I will not get reimbursed for yard sale finds, I do not mind this small expense.  As a teacher, I am used to spending my own money for my class.
Many Brownie Try-Its do not require money to do.  Those that do, I shop carefully.
How do you manage your troop finances?