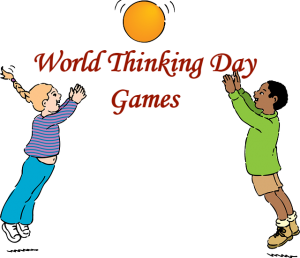 I was looking for some international games to play with my girls, and I came across this website, Games Kids Play.  They have games from all around the world!  Just a few countries are:
Argentina
Ghana
Japan
England
Pakistan
And more!
There might be one for your troop to do during World Thinking Day.
Let me know if you found a game that your girls loved to play!