Last week I finally had my very first Brownie Girl Scout meeting with my troop.  I lost four girls-two to other conflicting activities and two others because they just did not want to come.  I saw the girls at the end of the school day and told them they can change their minds and come back whenever they want to.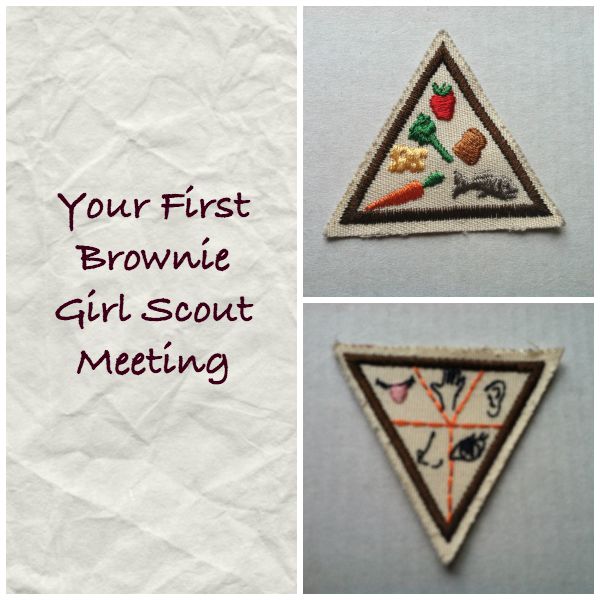 Photo by Hannah Gold
Fortunately, I did get a new girl, so now my troop totals nine.
I chronicled what I did at my meeting in this blog post.  To sum it up, we welcomed our new scout and talked about the differences between Daisies and Brownies.  I asked them what kinds of trips they wanted to take and what kinds of Try-Its they wanted to do.  The girls were very impressed by my older daughter's vest.  Back then, you were a Brownie for three years-first, second, and third grade.  My big one had an entire back of fun patches and we had to squeeze in all of the Try-It triangles.
We did a simple craft which took less time that I thought.  The girls are really growing up!  I found a word search online for the girls to work on together.
Photo by Hannah Gold
We closed as usual and they are now looking forward to our next meeting and their very first Try-It!