With spring in the air, this is a time is a good time to help your girls earn the Brownie Girl Scout Plants Try It badge. Taking care of plants and nature is an integral part of scouting. As part of the Girl Scout Law, Brownies promise to make the world a better place, and by planting food and flowers, they are fulfilling that promise.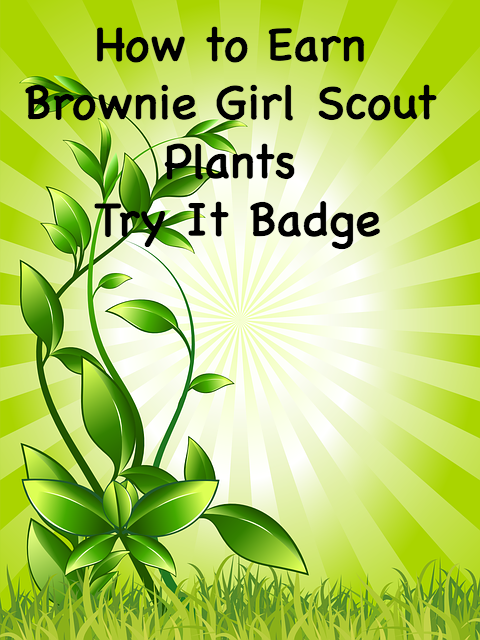 Photo from Pixabay
This would be a great opportunity to take a field trip to a local nursery or to have a florist or landscaper come and speak to the girls about plants and nature.  A community service project that ties in perfectly with this patch is to plant flowers at the school you meet in or in a nearby park.  It ties in beautifully with Earth Day on April 22nd.
There are many activities outlined in the Brownie Try It Handbook and in this article to Earn the Plants Try It badge.
Happy Spring!