If you are a Girl Scout leader, then you know of a few new people into our tribe of volunteers.  I remember going to my first Service Unit meetings and feeling so overwhelmed by it all.  There really is no guide book and you kind of have to learn the rules as you go along.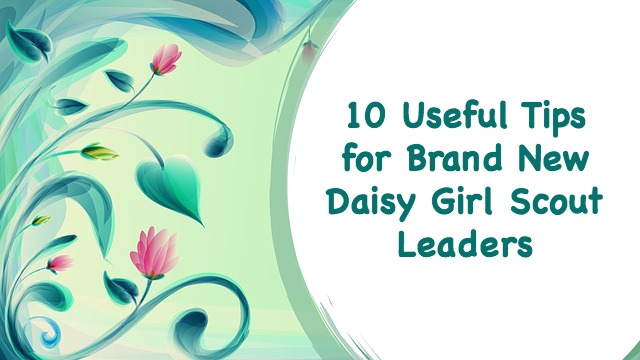 Photo from Pixabay
I was reading my favorite Girl Scout forum, Girl Scout Moms, on Babycenter.com, and an idea for an article popped into my head. Year after year the same questions get asked.  You would think that the GSA would have a handy dandy booklet filled with this to help new leaders and make sure they were successful.
I wrote this article called 10 Tips for Starting a Daisy Girl Scout Troop.
Can you think of anything else to add?  I will put responses into a related post.