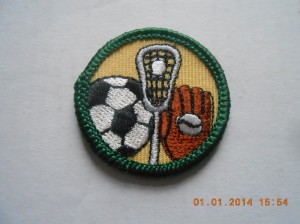 As time goes by, the Brownie Try Its and Junior Girl Scout badges are getting harder and harder to find.  But, in the Girl Scout forums and Facebook pages I read, leaders still wish to do the old program.  The feeling is that many valuable badges are no longer available for girls to earn, and the choices now are slim pickings. Just one glance at the old Brownie and Junior Badge books shows you the plethora of choices that were once available.
There are still Council websites that have these badges available.  If you are planning on continuing your role as a leader, it may be wise to look ahead to summer and fall,  see what is of interest to your girls and what is available at Council shops, and buy accordingly.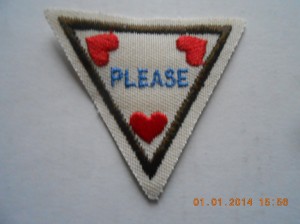 Here are links to Council shops that still have badges and Try Its.  Prices do vary, so do your homework if you wish to buy them.  Some are as low as 25 cents and others are over one dollar.
Girl Scouts of Central Indiana

Girl Scouts of North-Central Alabama
Girl Scouts of the Northwestern Great Lakes
Girl Scout Overseas North Atlantic
October 2017 Update-Only the GSNGL site has retired badges available.