*This post contains affiliate links.
For many leaders, the end of May and the beginning of June mark the end of the Girl Scout calendar for them. Cookie selling is finished, and with the bank account now full of the profits of their hard work, both the girls and the leaders are looking for a fun way to end the scouting year before their summer break.
If you are not busy working on a bridging ceremony, or even if you are, what kinds of activities can you do with your girls to end the year on a high note?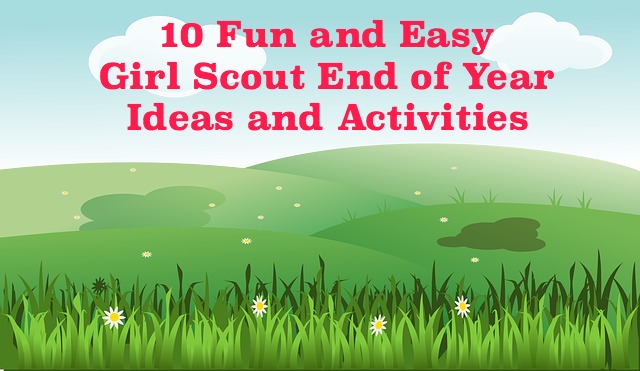 Planning the Girl Scout End of Year Activities
Your co-leader and you will need to decide if the last activity is going to be during your regular meeting or at another time and place. What you plan to do, of course, will influence this decision.
The biggest pro to planning the end of year Girl Scout party during your regular meeting time is that the families have already committed to this time slot. Unless there is an illness or family emergency, all of your girls will more than likely show up. There should be no scheduling conflicts.
Another benefit to having your party during your regular meeting is that no additional field trip form will be needed for you to fill out if you plan on using troop dues to pay for things. Meeting off-site in an official manner requires you to meet all of the Safety Checkpoints.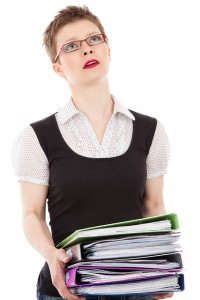 One option is that you can meet informally as a group and not call it a Girl Scout Event so you do not need to fill out all of the paperwork.
The other decision that has to be made is if you wish to include parents or not. Remember, if parents are included, they will have to find child care for other siblings, unless they are invited along as well.
If you are planning to meet at a different day, time and place, you will need to be prepared for the inevitable calls, emails and texts about some children not being able to attend due to a scheduling conflict. Expect some grief, but if the majority of girls can attend, then it is a life lesson to be learned.
You also need to bare in mind that not all parents are friends or get along with each other. Their daughters may be fine, but not their mothers. Just a thought to consider.
Another thing to factor in is the behavior of the girls outside of the usual Girl Scout meeting. It may change when the parameters and scenery are new and different and when their parents are present. Make sure to lay down some basic rules and guidelines for parents to read and sign before you venture outside of your meeting place.
Here are 10 ideas that are both fun and easy for your girls to do and for you to implement. Adapt them to meet the age requirements of your troop and whether or not this is an official trip of just an informal gathering of families.
1. Go on a Picnic
This is an easy thing to do. Each girl/family is responsible for bringing their own food and a dessert to share.
2. Have a Cookout
If you want to grill for the girls, you need to decide if each family will bring their own meat to grill or if the troop will be picking up the tab for everything or just a few things.
3. Go on a Field Trip
Not all field trips can be taken during a meeting time. I used to take them on our scheduled half days off from school. Parents who worked outside the home did not mind as they would have to find childcare anyway. Parents who were home also did not mind that their daughters would be out for the day and they did not have to entertain them.
Younger scouts will enjoy dressing up in fancy clothes and having tiny sandwiches and sweet desserts. Older girls will like to do the prep work of baking and organizing the tea. They might also like an opportunity to dress nicely as well.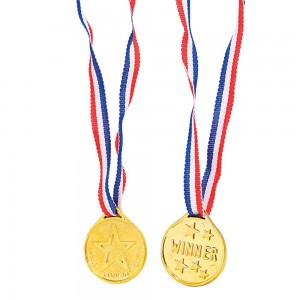 5.Have a Mini Olympics
Your co-leader and you can organize a few volunteers to have a fun sporting event for your girls.  These can be simple games and at the end, give each girl a medal and some sweet treats.
6. Have a Backyard Water Park
Have families help set up water balloons, relay races with water and sprinklers in someone's backyard. Buy some ice cream and toppings for sundaes and some ice pops. Plan a rain date just in case.
7. Have a Faux Slumber Party
If you want to meet in someone's home, you can have a faux slumber party. It can be done in the day, evening or night. Set a predetermined time for pick up and have the girls come to your home in their pajamas. Play games and do crafts like you would at a real sleepover, but the best part is that the girls go home!
8. Go Fruit Picking
If you live near a "Pick Your Own" farm, the girls can go out together and pick fruit. They get to take home an equal portion and enjoy the fruits of their labor!
9. Go to a Park
This is a cheap and easy field trip to take. Pick a park that is not too far from home, pack snacks, beverages and wipes and you are set!
10. Craft Party
If you want to leave the confines of your meeting room, try doing a craft that is messier than usual. Tie dye, painting, or anything that can spill and wreck the inside can be brought outside, weather permitting. This can be done on site or at another person's home.
Do you have any other ideas for a Girl Scout end of the year party?