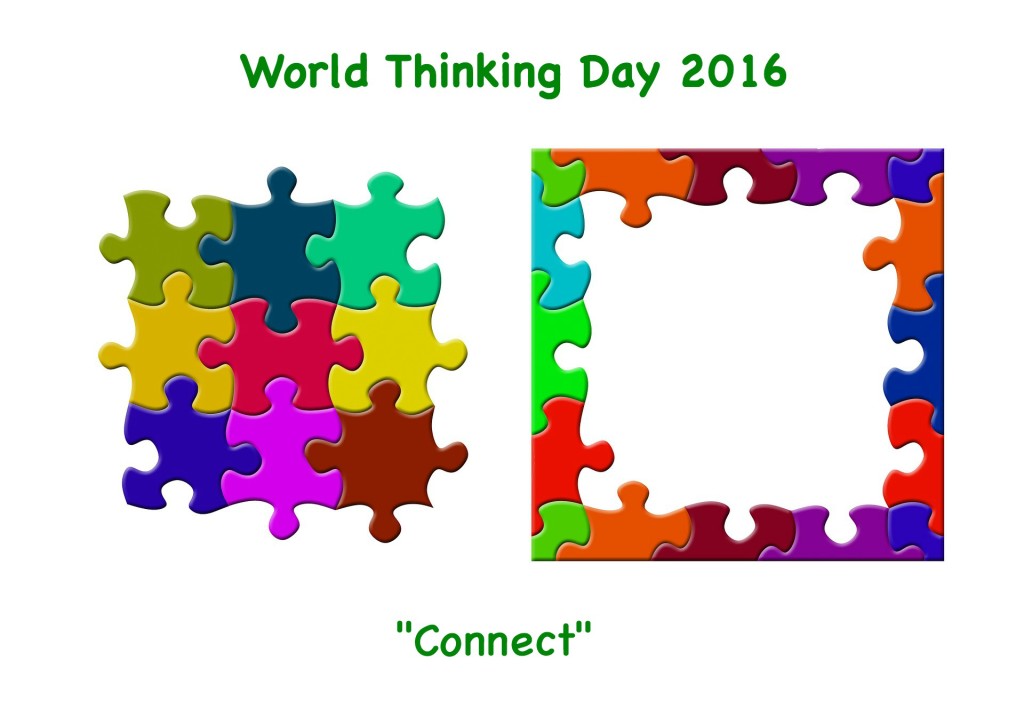 Photo from Pixabay
In five weeks, Girl Scouts around the world will be celebrating World Thinking Day 2016. The theme is "Connect" and this is so important in this day and age. We have so many false connections thanks to social media. Trying to make true connections is what we as Girl Scout leaders should be striving for.
If you are wondering how to incorporate World Thinking Day with your meeting plan, have no fear! The GSUSA has ideas for you!
Here is the GSUSA's World Thinking Day 2016's website. You will find what kinds of connections the movement wants girls to make. If you scroll to the bottom and click on the "Daisies, Brownies, Juniors" tab, there is a list of activities that your girls can do to earn this patch. (Which, by the way, you should order early as they tend to run out as the date approaches. Contact your local Council store to place your order.)
On the WAGGGs website, there is a downloadable activity packet for leaders. You can find it here.
Need more ideas for your meeting? Here are a few more resources for you to use.
What country are you studying for World Thinking Day 2016?