*This post contains affiliate links.
Following up on my previous post about Girl Scout Christmas ornaments, I came across some more Girl Scout themed gifts to give your daughter or to yourself. These are not Christmas themed so they can be displayed year round.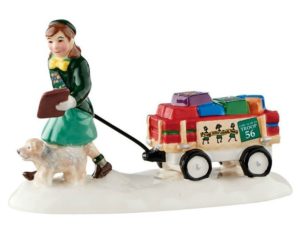 Girl Scout Cookie Selling Figurine from Amazon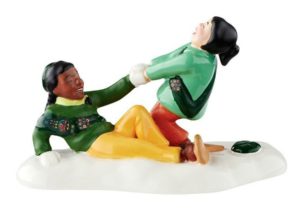 Snowshoe Fun Girl Scout Sisters from Amazon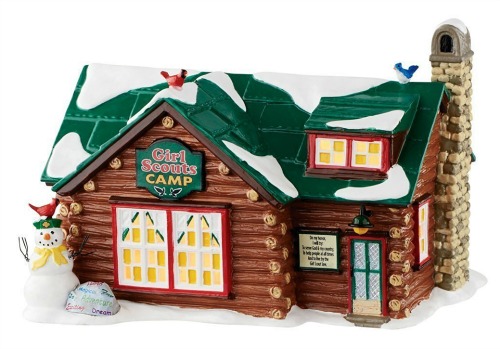 Girl Scout Camp Figurine from Amazon
Are you looking for a little something to give the girls in your troop? Daisies, Brownies, and Juniors will love the shine on their lips from these Lip Smackers (remember how you loved them as a girl?) The sets can be broken up, placed in a cellophane bag with some chocolate Kisses and mints, and you have a low budget gift that the troop will enjoy.
Are you planning on giving your girls a gift this year? What is it?