Leaders are always looking for freebies, and here is one for you! Many troops want to thank their customers, and here are some free printable Girl Scout cookie thank you notes that your troop can use. Save your ink and make one copy and bring it to a print shop to make copies. Your cost is reimbursable as long as you have a receipt to hand to your treasurer.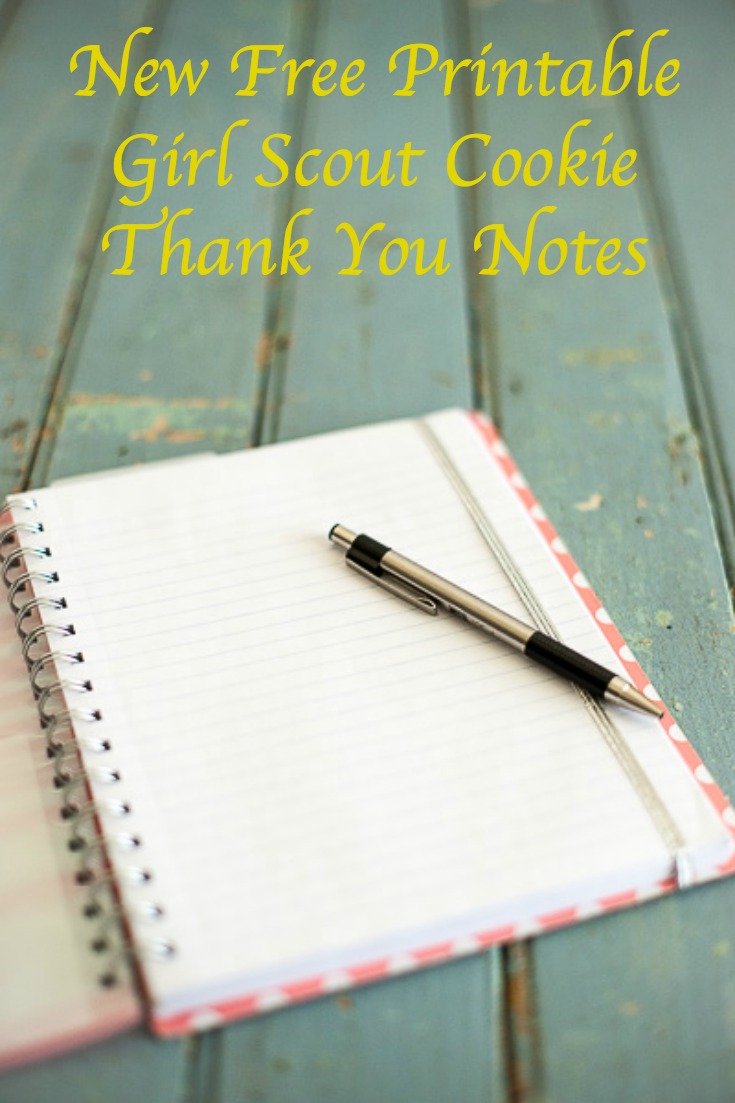 Free Stock Photos for Blogs at picxclicx
New for 2017 is this pretty note card set from Fashionable Moms. There are also other thank yous that you can print on cards available on the site. Here is one of them. This blogger also has printable wrappers for your cookies. Find them here.
Need more ideas? This blog post will be very helpful to you!