*This post contains affiliate links.
Now that school is in full swing, the shelves in stores are now filled with Halloween candy and decor. Kids love this holiday where once a year, they are permitted to ask for candy from strangers.
If you are celebrating the holiday with your troop, here are some cute craft kits to do with your troop. Do them for a Halloween themed meeting or to include in your Birthday in a Bag Founder's Day project.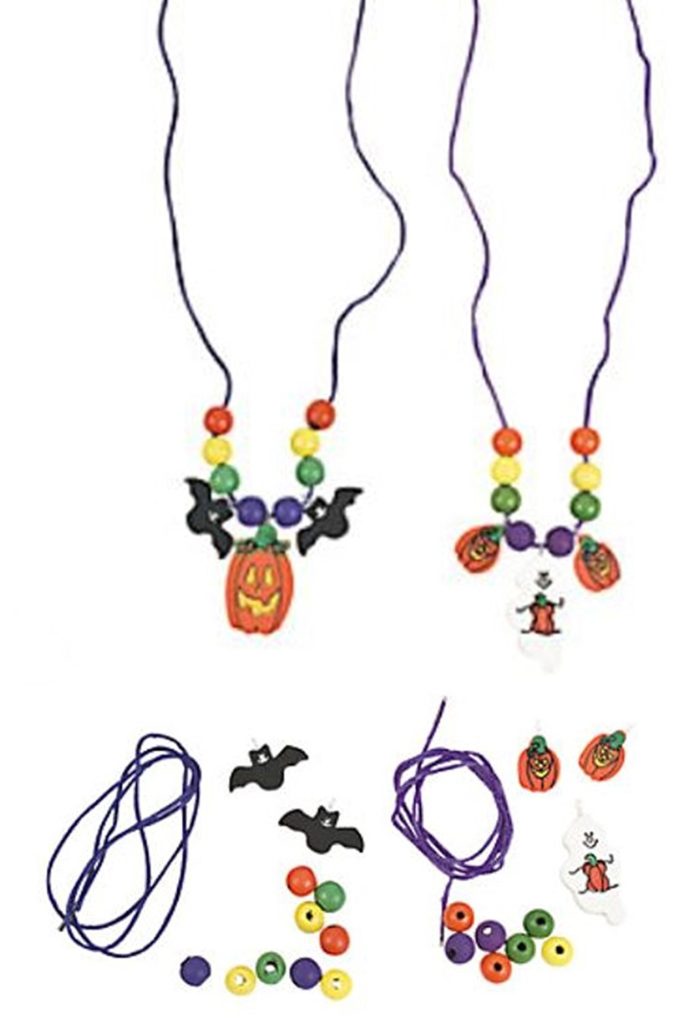 This wooden necklace kit comes with enough for 12 girls.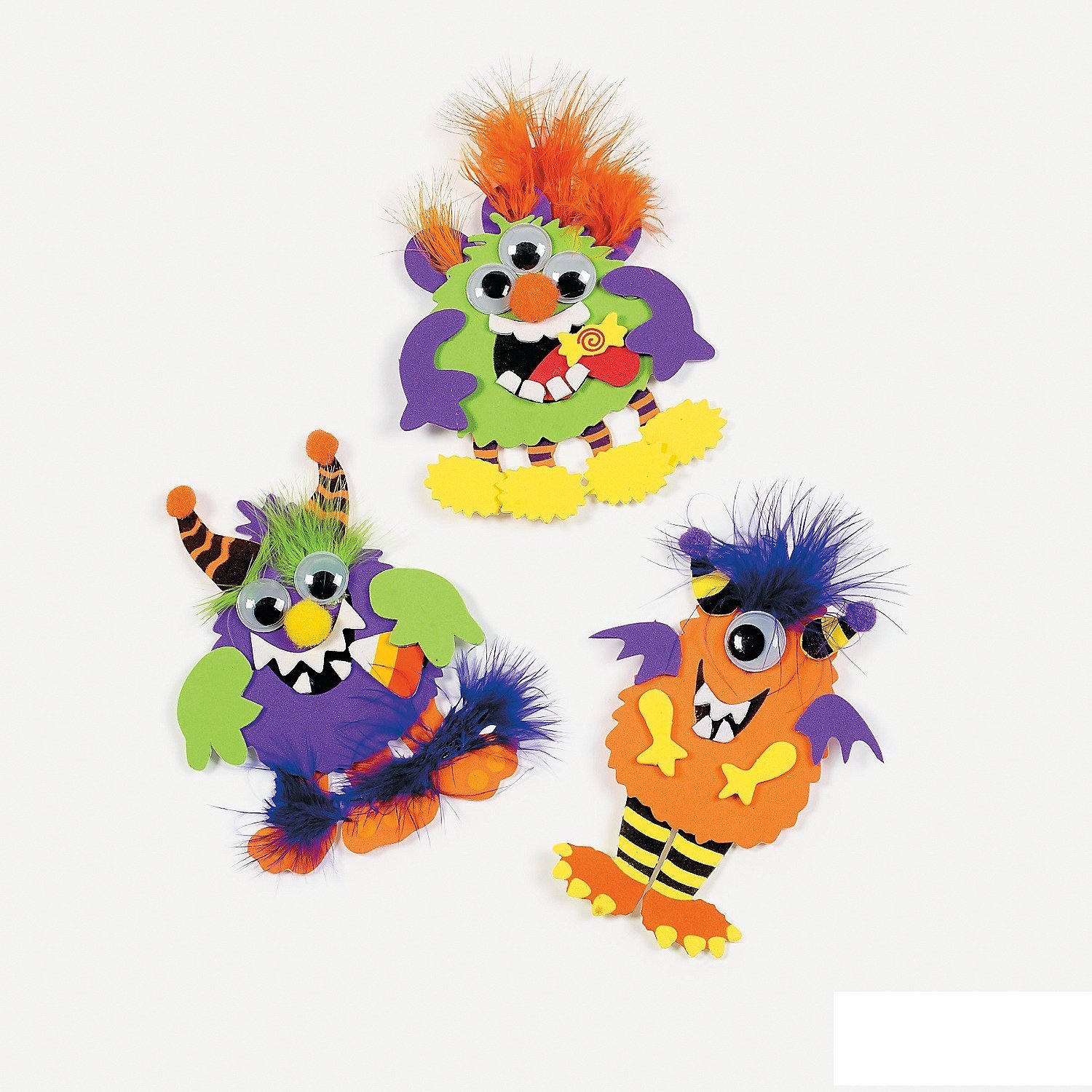 This adorable Monster Magnet craft kit comes with 12 monsters for girls to decorate.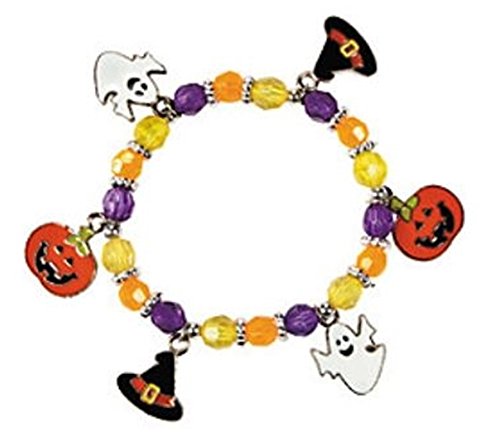 This charm bracelet comes with everything you see-themed charms and colored beads. It makes 12 bracelets.
Here are some other fun options to make your meeting fun and your planning easy!
Here are some more craft kits.