*This post contains affiliate links.
For those of you reading who celebrate Christmas, you know how much fun it is to open up your boxes of ornaments and take a trip down memory lane. From your childhood favorites to last year's vacation souvenirs, your ornament collection is a reflection of the life you have lived.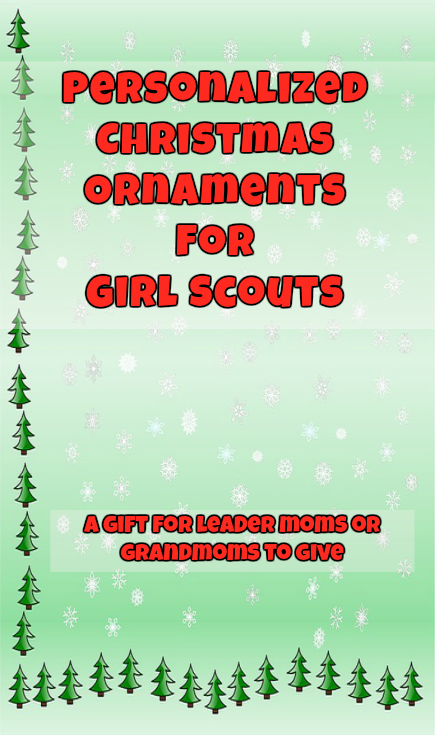 Photo from Pixabay
Now you can start a collection for your daughter or granddaughter who is a Girl Scout. There are Girl Scout Christmas ornaments for girls of all levels. These can be personalized with photos and the year. When you check out an image, you can also see what other shapes the ornament comes in. It can be a circle, square, heart, star or other shape.
Daisy Girl Scout Christmas Ornaments
Many of these ornaments come in different skin tones and hair colors, not just what you see here.
Junior Girl Scout Christmas Ornaments
Cadette Girl Scout Christmas Ornaments