My girls had a lot of fun earning the Brownie Girl Scout Girl Sport Try It.  It was our very first Try It and I highly recommend this one for all Brownie leaders to use as a first one.  You do not need to buy anything…just notify the parents a week in advance telling what you want the girls to bring.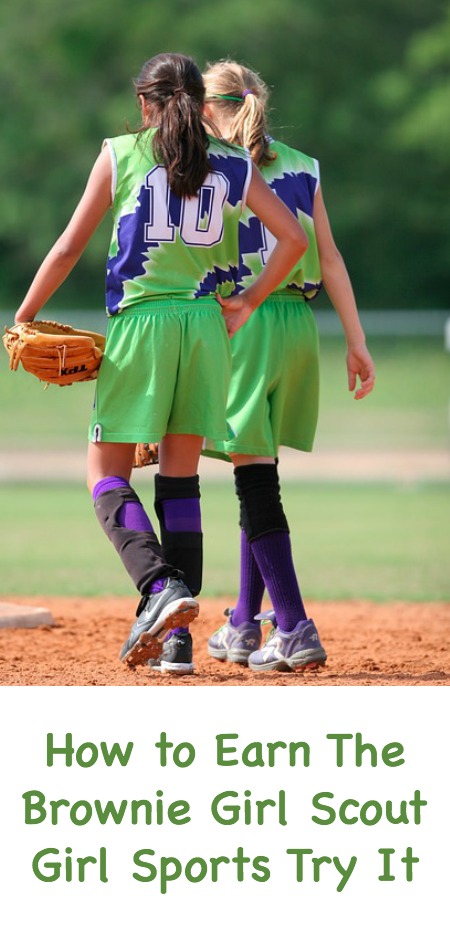 Photo from Pixabay
I counted the girls' gym class as one of the four activities needed to earn the Girls Sport Try It.  Instead of trying to squeeze the mandatory four activities to earn the badge, I find it easier to do three at the meeting and assign one for home or find an equivalent that fits.
Since it was still nice enough to go outside, my co-leader and I divided the meeting into twelve minute sections for each sport.  We had extra time, so we did do four things.
Soccer drills with cones (my co-leader was most of our troop's soccer coach, too)
Hula hoops (we had enough for each girl and had them do all sorts of tricks and timed them, too)
Jump ropes (we asked the girls to bring one and we brought extras)
Played catch with tennis balls, constantly widening the distance
These activities can be done inside if you have the space.  Our girls loved it and cannot wait to do an outdoor Try It again!