As both a teacher and a Girl Scout leader, I can tell you that children love to go on field trips. It is a way to learn that is a welcome change in the routine. Each of my roles has me filling out paperwork and getting the appropriate number of volunteers, and it is always fulfilling to see how much fun the children have. It is certainly worth the extra effort!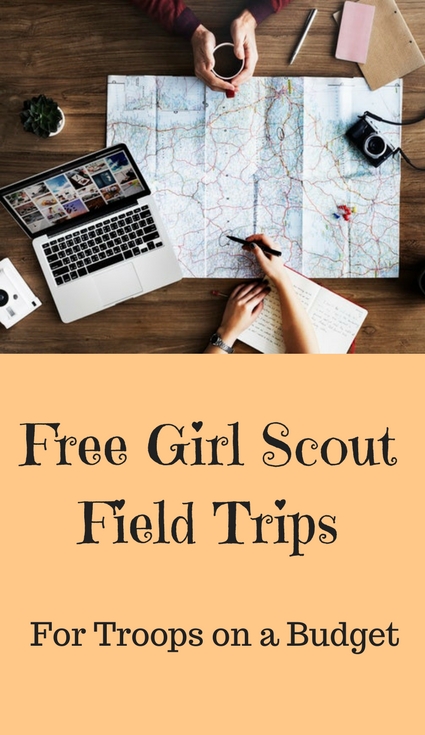 Photo from Pexels
There are major franchises around the country that offer free programs that will enable your troop to earn badges or parts of badges. Here are some that are not only free, but have also been recommended by other leaders on various Facebook groups. Please keep in mind that you will have to search on each site to see if which locations offer these free programs, as not all do.
Another way to find free programs is to do a simple Google search and plug in "Free Girl Scout Programs (insert your state, city, town). Some Girl Scout councils have free local programming on their websites as well.
Auntie Anne's Pretzel Field Trip
On this tasty field trip, girls will learn how this business originated and the history of pretzels. After this, the troop will be taught how to roll their own pretzel with dough that is provided for them to use. At the end, the girls get a tasty treat of an Auntie Anne's pretzel and lemonade.
Photo from Pixabay
To find participating locations, visit the Auntie Anne's website here and fill in your zip code to find the store nearest you that offers these tours.
Microsoft Store
With a lot of emphasis on STEAM, and with technology being a necessity now and not just a tool for keeping children occupied, a field trip to a Microsoft Store is an appropriate field trip for all levels of scouts. Brownies can earn the Computer Expert badge, Juniors can earn the Digital Photography badge and they are able to do a few of the STEM badges like the robotics .
Check out the Microsoft Store website here and see if a location near you is offering the program.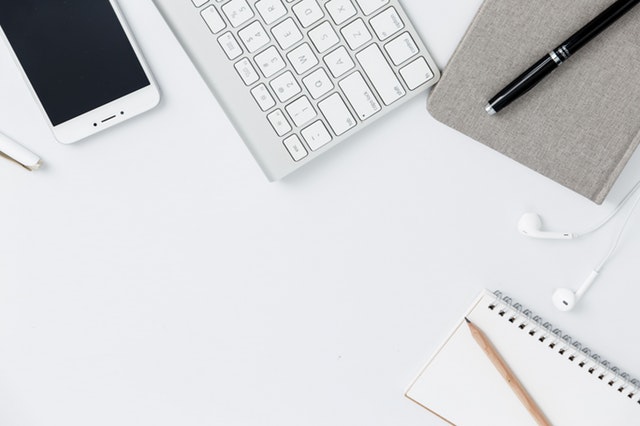 Photo from Pexels
Apple Retail Store
The Apple Store has trips for educators and youth groups of all ages. Leaders can tailor their trips for their level and the badges they wish to earn. For more information, you can check out the Apple website for a full FAQ section.
REI Workshops
REI is a company that celebrates life in the great outdoors. That ties in perfectly with Girl Scouts! Local stores offer programs specifically for scouts. If you do not see one available, contact your local REI store and see if they can create an event for your girls or your Service Unit.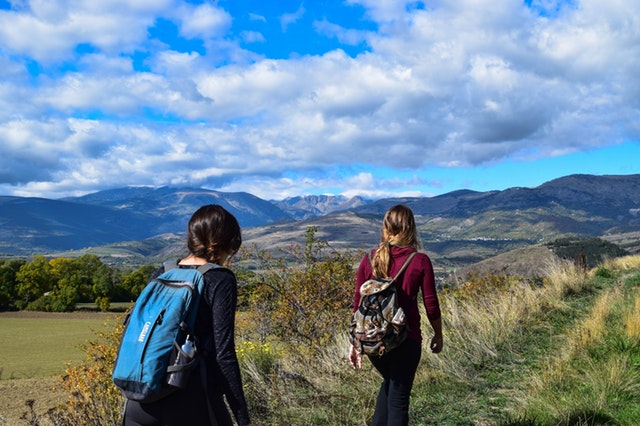 Photo from Pexels
You can find your local REI store here.
If you do not have any of these stores nearby, there are still plenty of free Girl Scout field trips that you can take.
Bank Tours
Discussing financial literacy with girls can seem too much like school work. Instead of earning leaves that way, why not go on a tour of your local bank? Many will have some fun swag to offer your girls at the end (pens, folders, frisbees) and you can ask if they have a fun patch to go with their program (some banks have them available to purchase).
Photo from Pexels
Visit the Animal Shelter
The girls can do a service project and go on a free field trip, like my troop did when they earned the Bronze Award several years ago. While you do not have to go in depth like we did as we spent months on this project, you can either have the girls bring in donations or you can make pet toys at a meeting prior to your trip. Most kids love animals, and this is an opportunity for a shelter to show the community how much they help the animals in need.
Dance/Karate/Gymnastic Studios
When my girls were Brownies, we went on a free field trip to a karate dojo near our school. A parent had an older child who went there, and the owners were more than happy to have our troop attend a free class. Use your connections-or just pick up the phone-and call and find out if a local business is willing to host a class for free.
What have you done for free with your troop?