*This post contains affiliate links.
At the end of the month, Girl Scouts around the world will be celebrating Founder's Day.  One way to do that is to do a service project for others, like Birthday in a Bag, which my troop did a few years ago (you can read how we did this here).
I found these great ideas to do the Birthday in a Bag and make plain gift bags look even better.
At A  Daily Pinch, the blogger has pictures of crafts she did using Duct Tape. These are simple, easy to prepare and the extra Duct Tape can be used for crafts throughout the year.
The two I am partial to are the cake and the candle taped to the bag. All you have to do before the meeting is prep the tape by cutting four strips and a flame or the candle, a flame, and a piece of string. You can make your own kits by putting each set in it's own baggie or inside the gift bags you have had donated or purchased.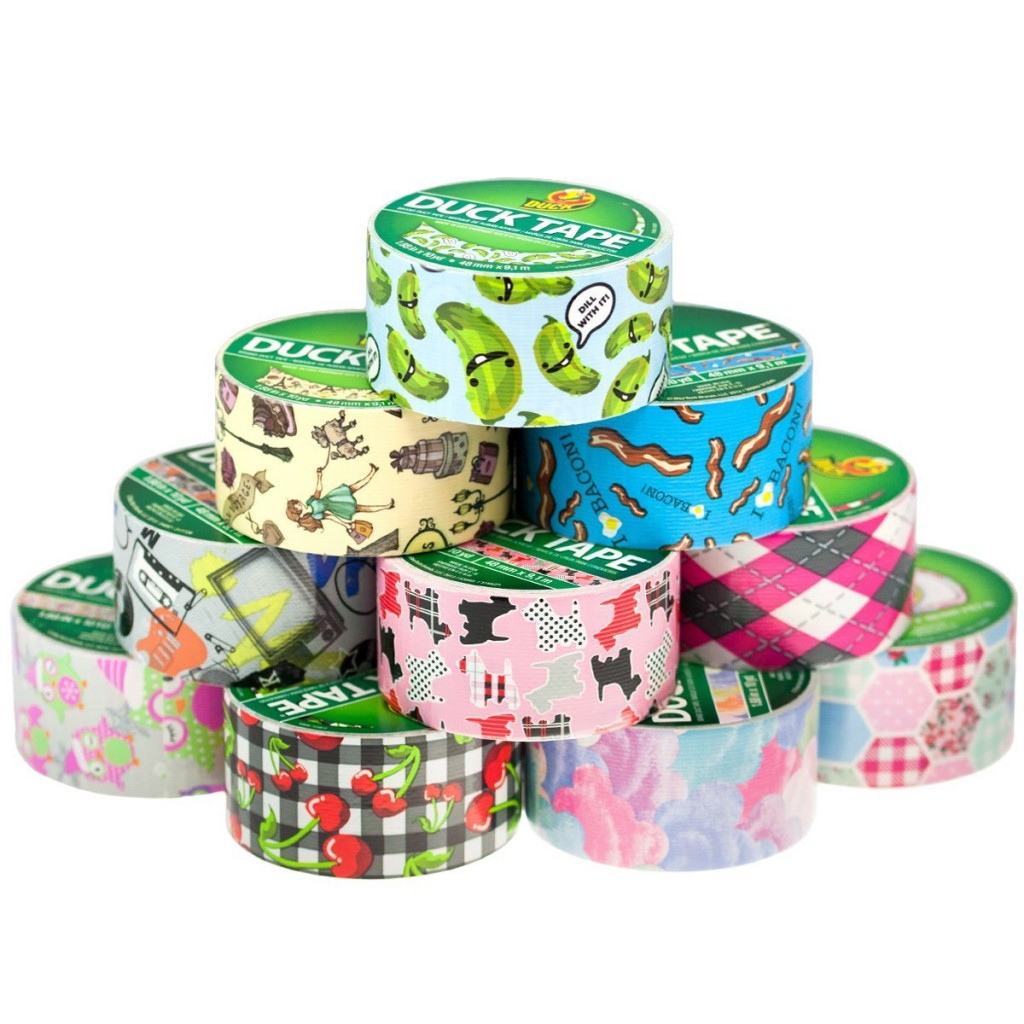 Amazon has this set of 10 rolls of duct tape on sale for half price. Normally, these are about five dollars a roll, and these are half of that.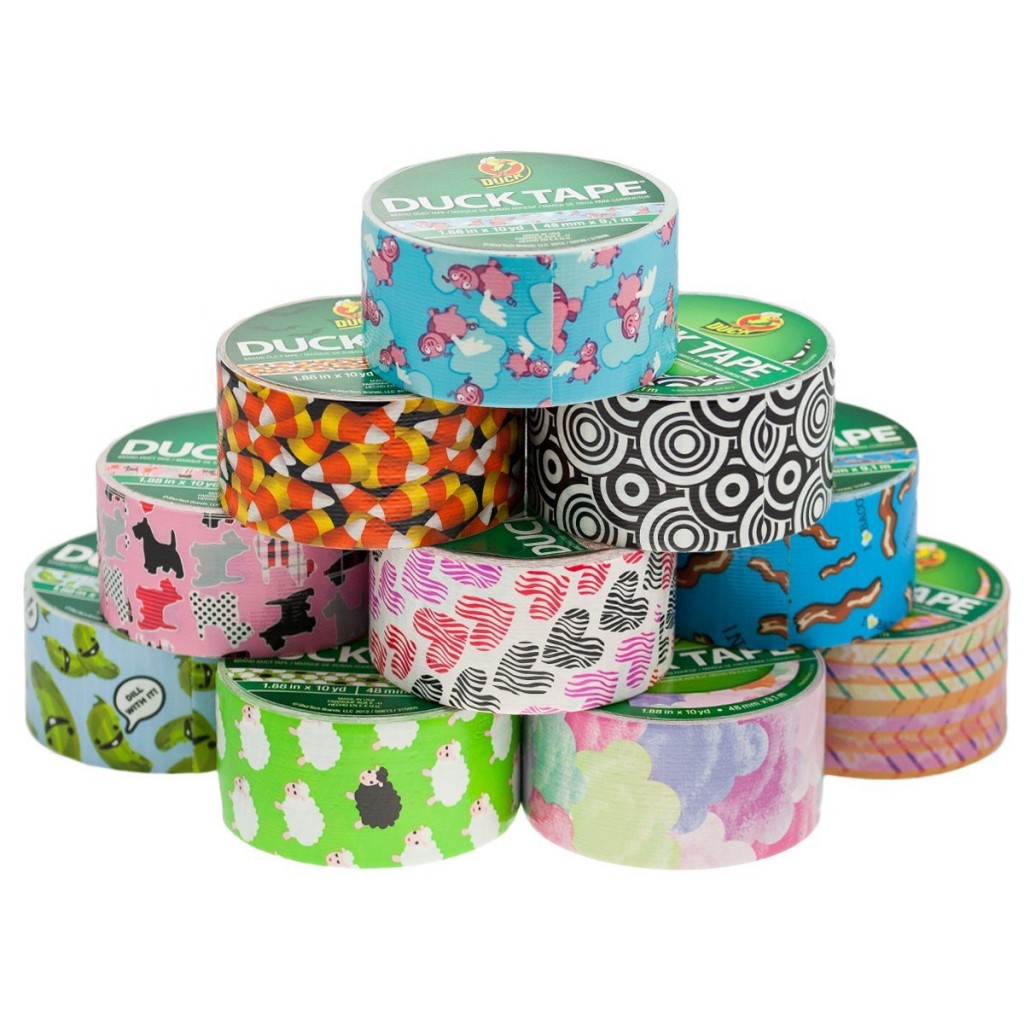 This is another set of 10 that is available and on sale.
This decorated bag will brighten up your donation. It can also be done during the holiday season.
What are you dong for Girl Scout Founder's Day?