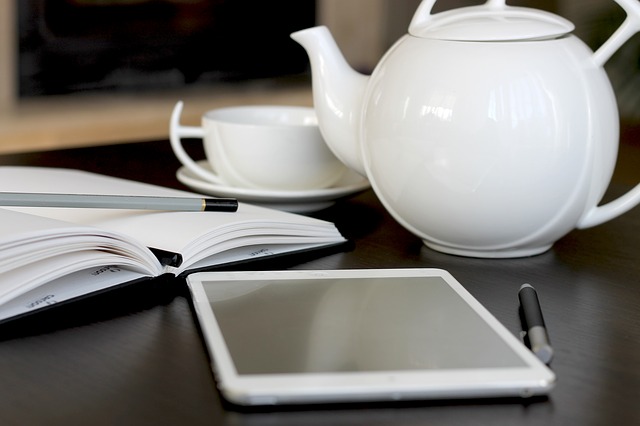 Photo from Pixabay
I have often been teased for being organized.  When I was in graduate school, I would have all of my research projects done before Thanksgiving break, simply because I worked at the mall and after Black Friday,  my hours at work would increase.  The thought of trying to finish four major papers or projects while working was stressful.  So when my work  hours were low, I worked extra hard before the time when they would increase.
There are many people who thrive on the adrenalin rush of doing things at the last minute.  I am not one of them-it makes me crazy and I am not my best self.
Since I am the one who does all of the planning, preparing and shopping for our meetings,  whether or not an activity succeeds or fails rides solely on my shoulders.  Failure is not an option, so I am prepared!
This is how I get ready for my meetings.
I have an outline for the year already planned.  Based on what my girls wanted to do, I create meetings that I feel will keep them actively engaged and learning something new.  For example, one day I took my twins ice skating.  Since I do not skate, I watched from the bleachers.  Honestly, there are only so many times you can watch your kids circle a rink.
I brought the Junior Badge Book and a spiral notebook and pen.  I looked over the activities pages for the badges my girls wanted to earn and started planning how I could put my own spin on it.  These books are just a guide…some of the activities are silly, not possible to do, or would not interest my girls.  Teaching for 26 years gives me a leg up on what works and does not.
Once I have an outline, I will go online to research any additional ideas I may need to supplement  so I have six activities I believe the girls will enjoy doing.
Next to my notes, I write a list of items I will need to bring or buy to earn the badge.
After the initial planning, I look over the calendar to see when each activity would fit in best.  With community service projects, Girl Scout Founder's Day, World Thinking Day and Girl Scout Week, field trips and assorted school holidays and half-days, they have to take place at the best time in order for them to work.
In my next post, I will share what I do on the before day of the meeting, as well as on that day,  to insure that a good time is had by all.
What are your Girl Scout meeting tips?