Of all of the activities your daughter can choose, Girl Scouts is one of the least expensive.  No monthly payments, no recitals, and no expensive equipment.
As part of a troop, the girls do need a uniform.  To be honest, they do not look any better than they did when I was a Girl Scout in the 1970's!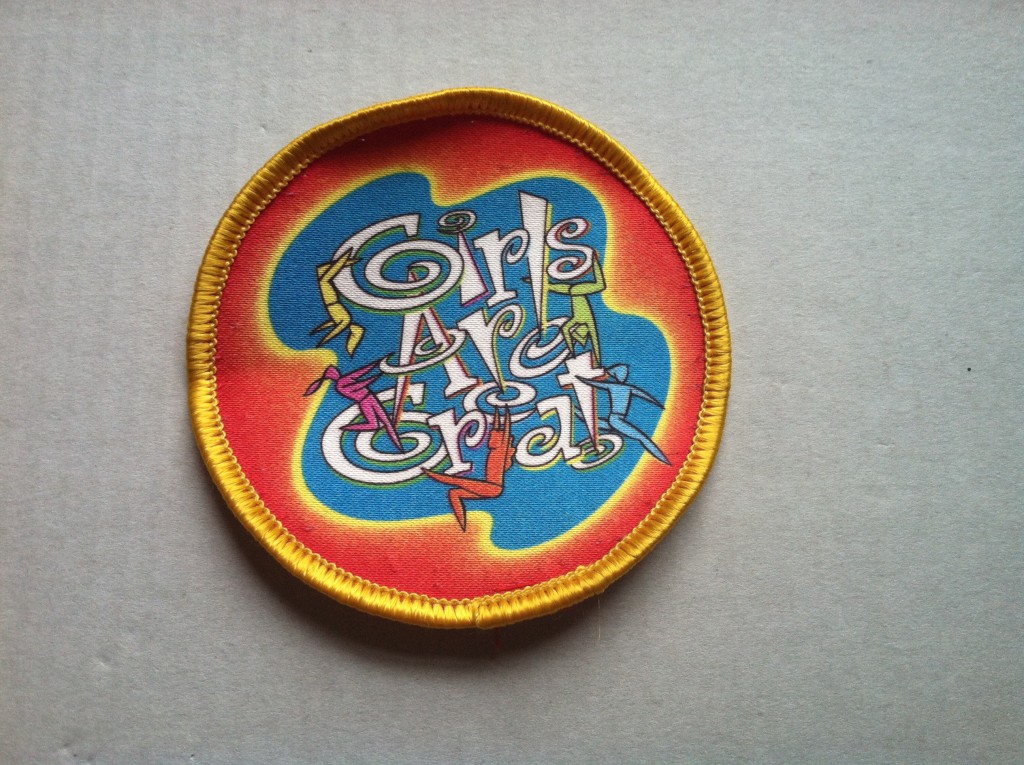 Photo by Hannah Gold
When my oldest daughter started as a Brownie Scout in first grade, she and her whole troop got the skort, vest and socks.  On the day of the meeting, the girls were so excited to wear their uniforms to school!
By third grade, they only wore the vest to school.
By fifth grade, those who girls who remained kept their vest in their backpack until the meeting after school.
I decided that my Daisy troop would have it's own "uniform".  They needed to buy the vest or tunic (I preferred the vest, but some could only find the tunic), a white shirt, and blue jeans.  I suggested the vest should be slightly large, so their daughter could grow into it and use it for two years. 
When my troop becomes Brownies next fall, the only change in uniform will be to buy a new vest.  The investment is small for parents and they enjoy going to school in their matching attire.