Girl Scout Leaders need to delegate their tasks.  There is a reason why there needs to be at least two adults to work with the girls! Yes, they need to be supervised, but you need to remember that this is a volunteer position.  Delegating tasks is necessary to run the troop
and prevent burn-out.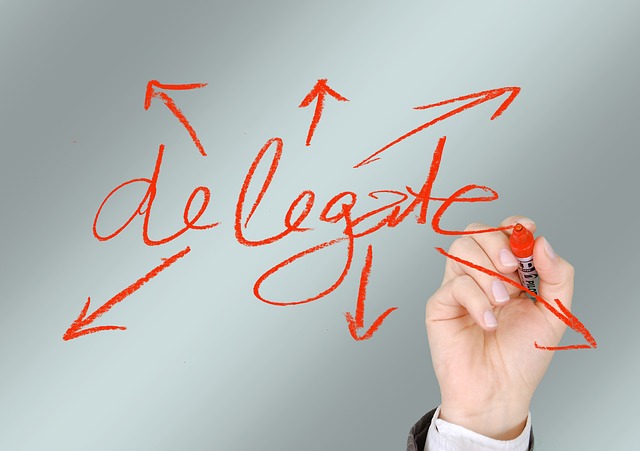 Photo from Pixabay
When my oldest daughter was a Girl Scout, there were four Leaders.  There was always plenty of coverage for the twelve girls who were part of the troop.
I am fortunate to have a great co-leader and a few moms who volunteer whenever I ask.  When I know a few months out that I need help, I send out an email to all of the parents so that those moms who work full-time or part-time can clear their calendars and help out, too.
Don't try to do everything yourself.  Have your co-leader in charge of some of the meetings.  Ask a parent to collect field trip forms and money.  Ask another parent to get a guest speaker for you.  Have a parent be the Cookie mom, another the QSP mom.  Ask a mom or dad to collect items for your next recycling project.
If you delegate your tasks, leading your Girl Scout troop is a lot more manageable. Remember, if you do not ask, no one may step up on their own to volunteer.