The Brownie Art to Wear Try It badge is one that will take two meetings to earn.  Since your troop will be making wearable art, you want them to enjoy the experience and take their time.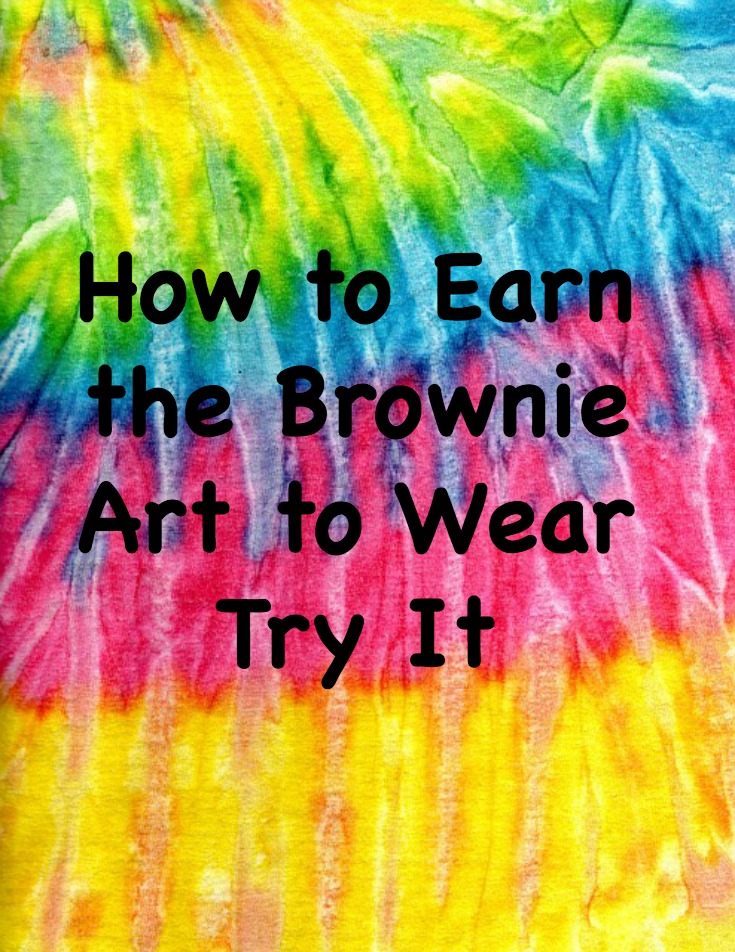 Photo from Pixabay
Before undertaking this Try It, think about what you want your girls to make.  Some choices are:
Shorts
Tee shirts
Visors
Hat
Tote bags
Barrettes, scrunchies and other hair accessories
Pins
Bracelets
If you choose shorts or tee shirts, be sure to email the parents in advance to get the correct size for each girl.  Because these are more involved crafts, you are going to want some volunteers to assist your co-leader and you.
You can divide the meeting into two stations, so you only have half of the girls working on one project at a time.  Do as much prep work and organizing before the meeting so there is more time to craft and less time giving out materials.
Girls are going to love earning the Brownie Art to Wear Try It badge!