*This post contains affiliate links.
In my last post, I shared the history of Girl Scout camping and resources for leaders.  This second post is a continuation of the first and has additional ideas for leaders.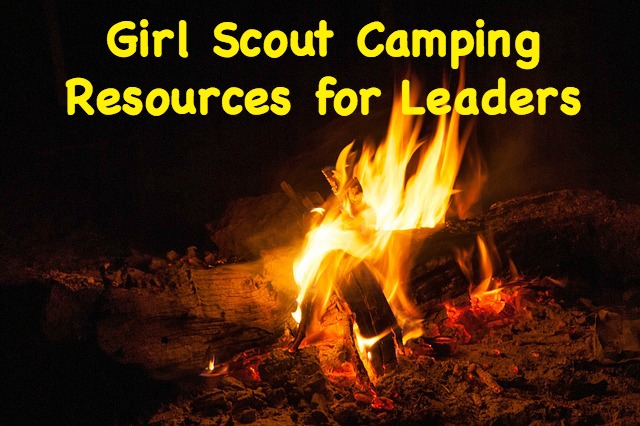 Photo from Pixabay
I wonder what this group of Girl Scouts brought with them on this trip?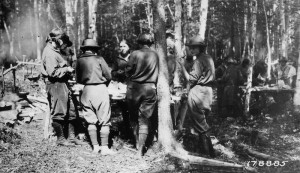 Camping Resources-Websites That Can Help You Get Organized
Camping Games and Songs for Girl Scouts
Being outdoors has so many layers of fun. Water activities, nature hikes, cooking outdoors and learning about the stars are just some of the things girls get to do when they go camping.
Other, non traditional games can also be played just for the fun of it! Glow sticks lend themselves to so many outdoor activities after the sun goes down, and girls just love them!
50 22″ Premium Glow Stick Necklaces Assorted Colors Glowsticks
 from Amazon
Sitting around the campfire, making s'mores, and singing songs is also traditional. Download some of these classic camping songs for your girls to sing as they roast marshmallows and enjoy the memories they are creating together.
Girl Scouts Greatest Hits Vol 5, Camp Songs for Every Girl, Everywhere
 from Amazon
What resources do you use when you go Girl Scout camping?  What are you must haves?