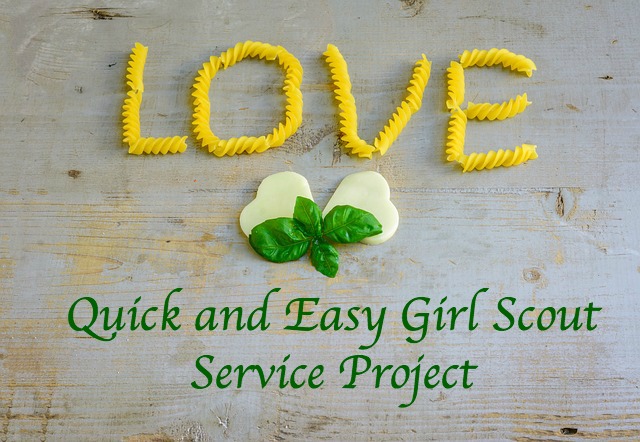 Here is a wonderful idea for your girls to help out the community and celebrate Girl Scout Founder's Day. You can start planning now and be ready for your October meeting.
Back in May, I shared that our local Jewish Federation Food Bank had totally empty shelves. I had my girls take action and they each brought in a bag or two of food for us to donate.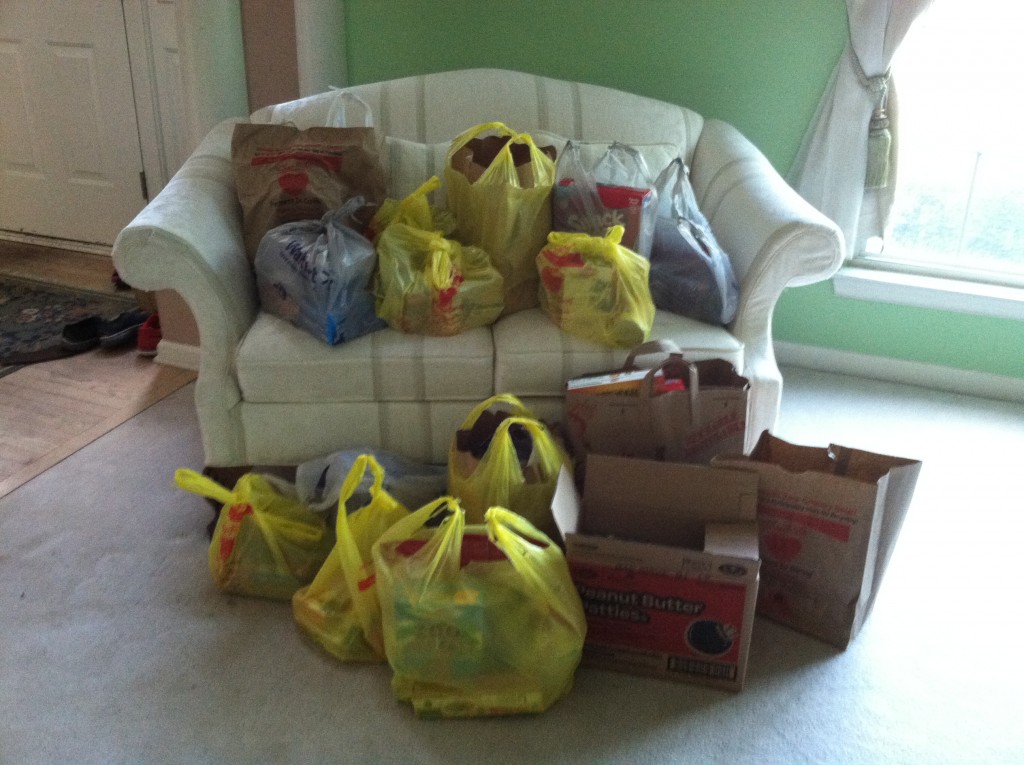 This did not require any big planning on my part-just two simple emails to the parents about what the plan was. All I had to do was deliver the food at a time that was convenient for me.
World Food Day is October 16th.  While hunger is a worldwide problem, we can help locally. When my troop were Juniors, we did the Birthday in a Bag program for the food bank located in our high school.
This is a simple and easy service project to kick off the year.