Did you know that your girls can earn badges from other Girl Scout councils?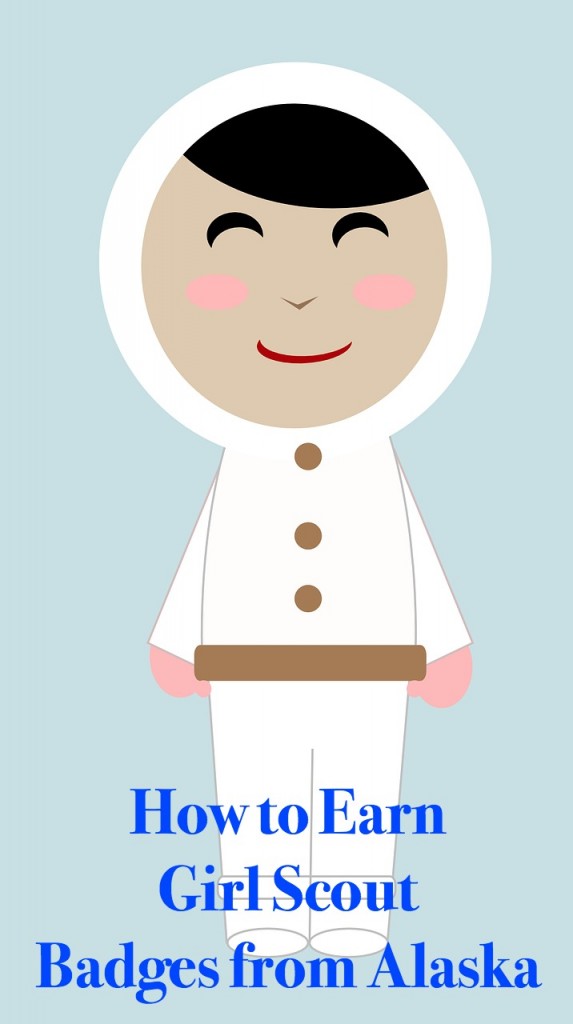 While doing some research for another blog post,  I came across the Fairbanks Girl Scouts website. What a fun group of patches and badges girls can earn if they live in a very cold winter climate! All of the requirements are listed for you.
There are nine different badges that girls can earn. Everything from Dog Mushing to Traditional Cooking can be earned. This is for troops or girls who really love the great outdoors and do not mind the cold!
Have you earned any badges from other Councils?