Don't be alarmed by the post title! This is all about YOU and finding ways to make next year's troop meetings go even more smoothly. Whether you are a troop that has summer meetings or one that will get together again in September, here are some things to get yourself ready for your best and most productive year ever.
Before you end your troop year, you may want to survey your girls and ask them what they want to do. This will assist in your planning and give them a vested interest in next year's activities. Also, they should not complain since you made the plans based on their suggestions!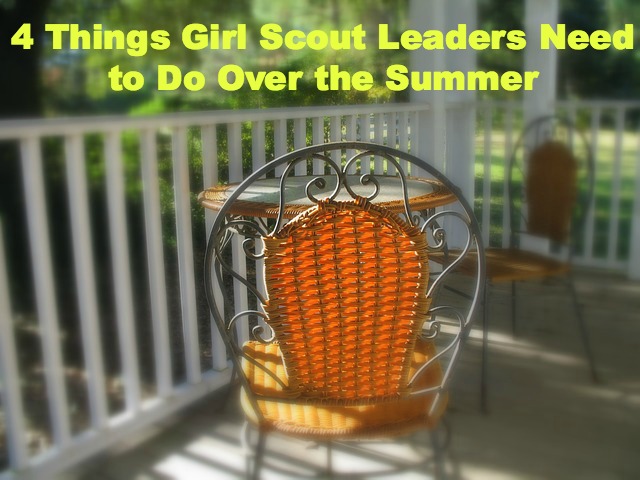 Photo from Pixabay
Take a few weeks off and do not think about Girl Scouts!  As a teacher, I know firsthand the magic of summer break. Even though in my younger years I worked in the summer, it was a different job and it used my brain in a different way. Once mid-August came around, I was recharged and excited for a new school year to begin. I still feel this way and look forward to the start of September refreshed, relaxed and renewed.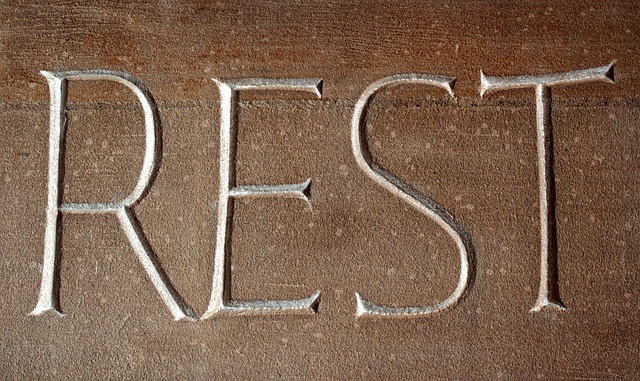 Photo from Pixabay
You need time to not think about a meeting, planning an event, or pinning that perfect craft project. You deserve it!
2. When you are ready, start planning!  Maybe inspiration strikes you during the post July 4th sales that you see in craft stores. Perhaps there is a pin on Pinterest that you save to one of your boards. You will know when you are ready to think about your girls again.
Planning is essential to having a successful scouting year. Having a month to month outline and meeting plan will not leave you frazzled with last minute shopping and running around. You have a life outside of Girl Scouts, and if you are not stressing about how to combine the two, you will enjoy your meetings more.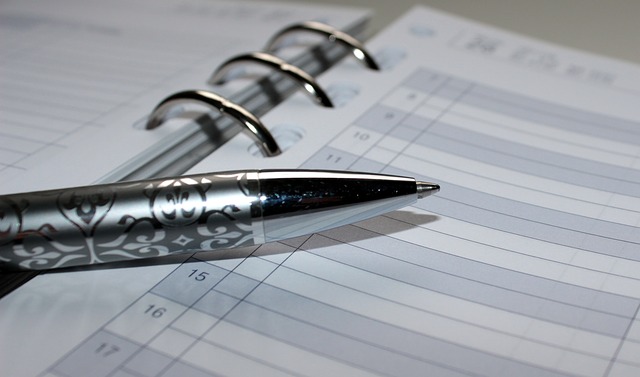 Photo from Pixabay
Begin by looking at next year's calendar and penciling in all of your meeting dates. You can plan badges, service projects and trips based on the season. For example, we already have our camping weekend planned for October and the girls are excited! That means our September meeting will be devoted to planning and preparing for our first two night trip. In December we do a service project, typically for the same organization.  January's meeting centers around cookies. Four months done already!
Your first meeting should be devoted to troop building skills and "getting to know you" activities if you have new girls joining the other girls. Making them comfortable is key.
Then you need to see what direction you are heading. Are you planning the Bronze Award? Do you need to complete a Journey? (remember, they are not required until the girls are Juniors and IF they want to earn the Bronze).
What badges would work for your girls? Do you want to do one from the old program? Now would be the time to search for the badges on private Facebook groups. You know the interests of your girls, so plan your meetings around them.
3. Talk to your co-leader. Having a positive relationship with your co-leader is another essential element to having a great leader experience. Schedule a meeting with her to have her help you plan the year's activities. Be sure to delegate tasks so that you are not responsible for doing everything. After your meeting, send an email to her reviewing what you both agreed to do.
4. Do Not Stress Over Registration  I am a firm believer that parents need to be the ones who register their daughters for Girl Scouts and pay for it. They pay for other things like dance costumes, cheer uniforms and cleats for sports, as well as the registration fees for these activities. Why do we enable them with Girl Scouts? While I realize that you want to know how many girls are returning, it really does not matter except for the first meeting or two whether you are planning for 10 girls or 12. The activities will be the same. Girls are still considered Scouts until September 30th.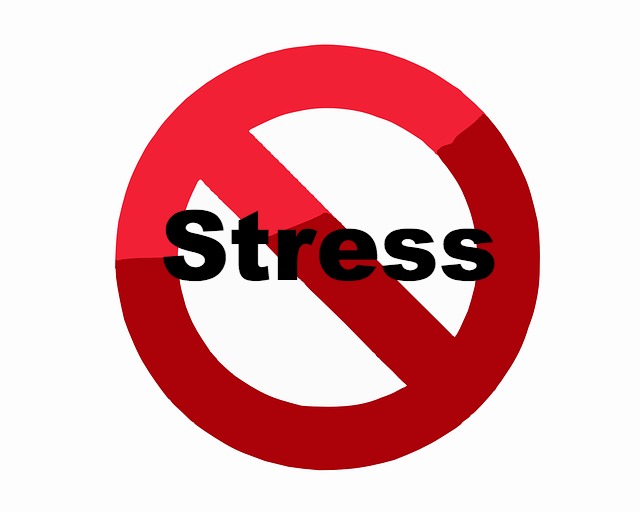 Photo from Pixabay
In the past, I would send a reminder email at the end of summer along with our first meeting date. I also told parents the girls would not be able to join us after September 30th unless they were registered.
They all managed to register before the deadline.
These four key things that Girl Scout leaders should do over the summer will have you starting the new troop year on the right foot.