*This post contains affiliate links.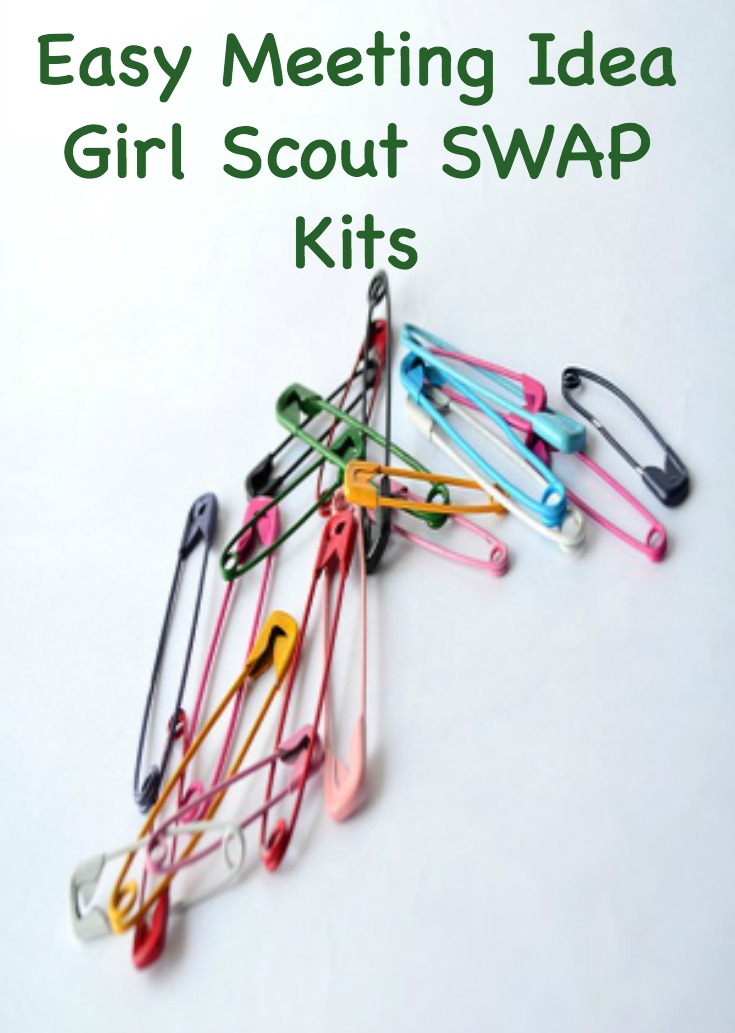 Sometimes you have a few minutes left at the end of the meeting and you want to do something constructive with your troop that relates to Girl Scouts. Here are some fun and inexpensive Girl Scout Swap kits that will save you both time and energy.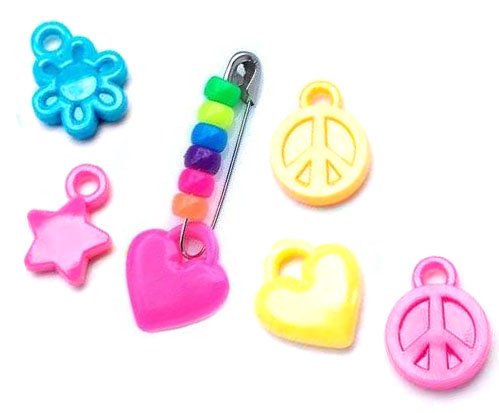 This Swap Kit makes 48, which is perfect for Service Unit events or camporees. You can also split the cost with another troop.
Here are more kits from the Constructables line.
And some more….