Are you thinking about becoming a Girl Scout leader for your daughter who is in kindergarten or in first grade? While you may be nervous at the start, it is truly a great experience. I ought to know…this fall I will be starting my 10th year as my daughter's Girl Scout leader. Her troop was founded in the fall of 2008 and it has been, overall, wonderful experience.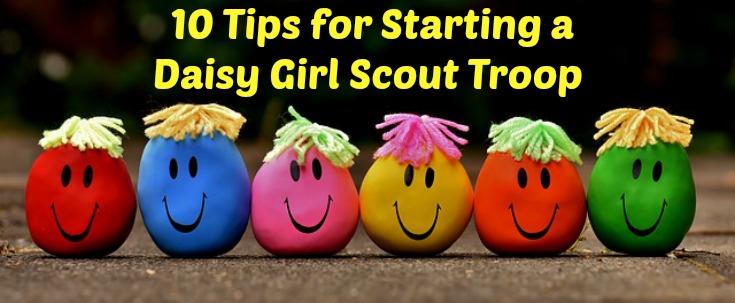 Photo from Pixabay
I have a blog devoted entirely to Daisy Girl Scout leaders. There I share many ideas for getting started and how to hit the ground running.
If you are still on the fence about becoming a leader, you can look into what it is all about before you make your decision. Check out your local Council's website and see if you can get started now with your paperwork and training schedule. Ask questions…lots of questions! You can join one of the many Facebook groups devoted to Girl Scouts.
You can check out and read my article Top 10 Tips for Starting a Daisy Girl Scout Troop and see how to get started.