*This post contains affiliate links.
It's August, and if you are a planner like me you are already thinking about what you are going to do for Back to Troop. Since this coincides with Back to School for those who do not meet over the summer, you are going to want to make your first meeting a simple one as you ease back into the school year routine.
Photo from Pixabay
One thing that every leader should do at their first meeting of the year is to have the girls plan out what they want to do. Depending on the level you lead, that means different things. New Girl Scout Daisies will have little input, while Girl Scout Seniors should be running a lot of the show with you as their guide.
Troops should look over the badge choices and see what they would like to earn. If you are doing a Journey this year, the girls may want to select one of the new ones, which should only take six meetings. Girls should also select some service projects to do throughout the year.
After the girls have selected and voted on what they want to do this scouting year, it is time for a craft that promotes sisterhood. Depending on the level you lead, here are some ideas for you.
You can make a troop SWAP.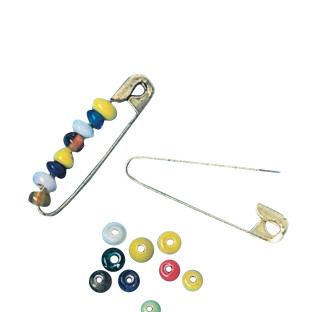 Pack of 25 Safety Pins from S&S Worldwide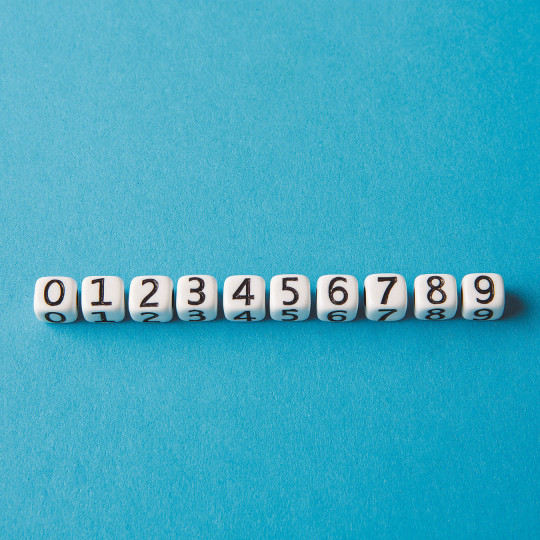 Individual Number Beads Available from S&S Worldwide
Individual number beads are unique to your troop, so you do not have to buy an enormous package and have a bunch of beads left over.
Make a Troop Necklace, Bracelet or Keychain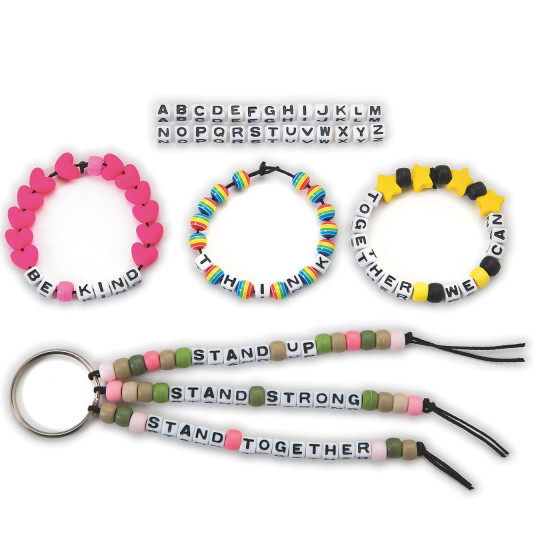 Younger Daisy and Brownie girl scouts can make necklace or bracelet that says "Troop _______" or "Sisters" or "Girl Scouts". You can buy individual letters for this and not waste your resources and have leftover letters you do not need.
Decorate Cookies
I love to bake and I actually find it theraputic. If you are like me, you can bake Girl Scout trefoil shaped cookies ahead of time to bring to the meeting.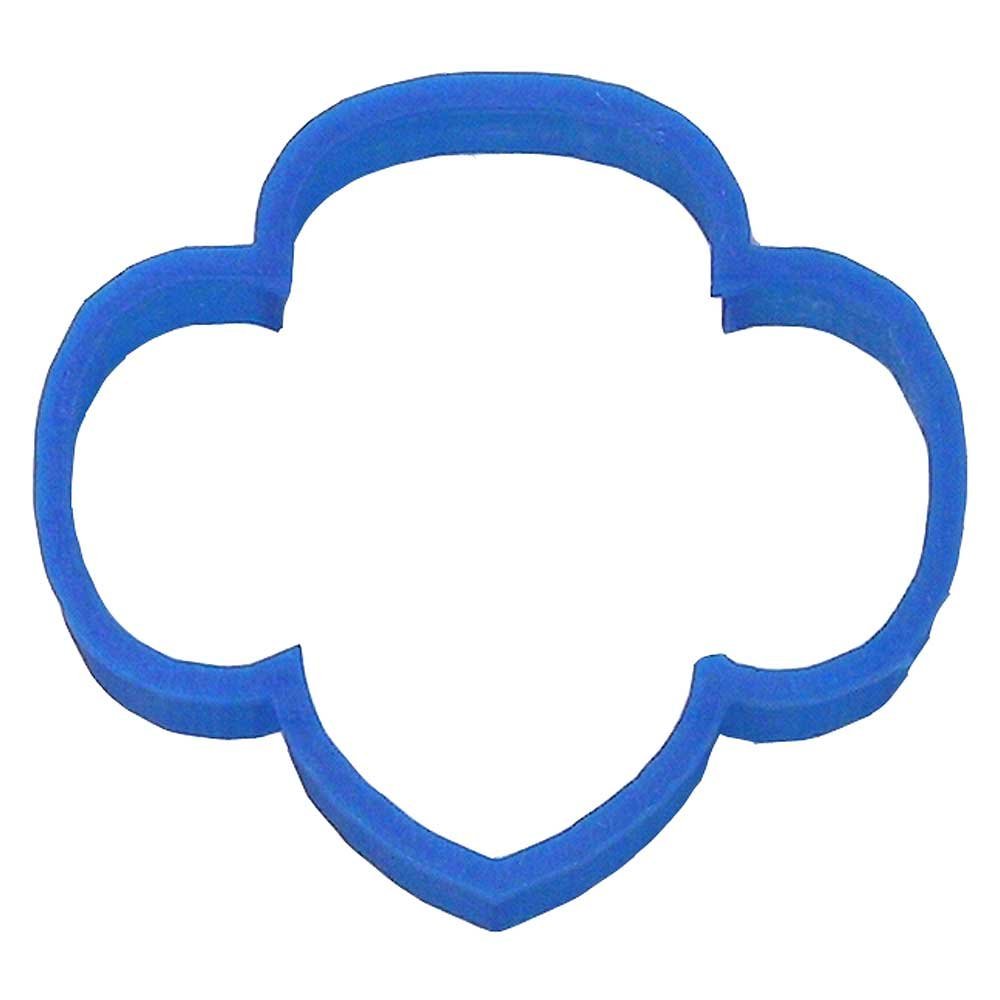 Trefoil Cookie Cutter from Amazon
Bring in tubs of white frosting and green sugar and sprinkles. Girls can decorate their cookies and eat them as a treat.
What are you doing for your first Girl Scout meeting of the year?