It has been a while since I have posted a "Friday Freebie", but that is because they are getting harder to find! I wanted to share with you a new one that is for older girls.
The Radio & Wireless Technology Patch Program was developed by American Radio Relay League, Inc., with the assistance of members of Girl Scouts of the Green and White Mountains and Girls Scouts of Greater Atlanta. If your girls are interested in ameteur radio, this program is perfect for them.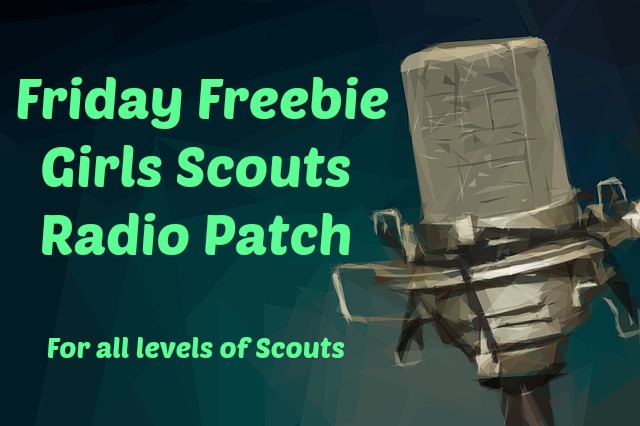 Photo from Pixabay
Everything you need from the curriculum is available at their website.