Last year, my girls were very excited about Girl Scout Week, especially my daughter.  She wore her vest to school each and every day!
This year, a wonderful volunteer from among our leaders has been busy coordinating activities so that every Girl Scout in our township will be recognized in her school.  She has been in contact with every principal in our district's elementary and middle schools.  Lucky for us, our principal was a Girl Scout all through high school and earned her go Gold Award.  She helped us with our canned food drive that we did in honor of the 100th anniversary of the Girl Scouts/Girl Scout Week celebration.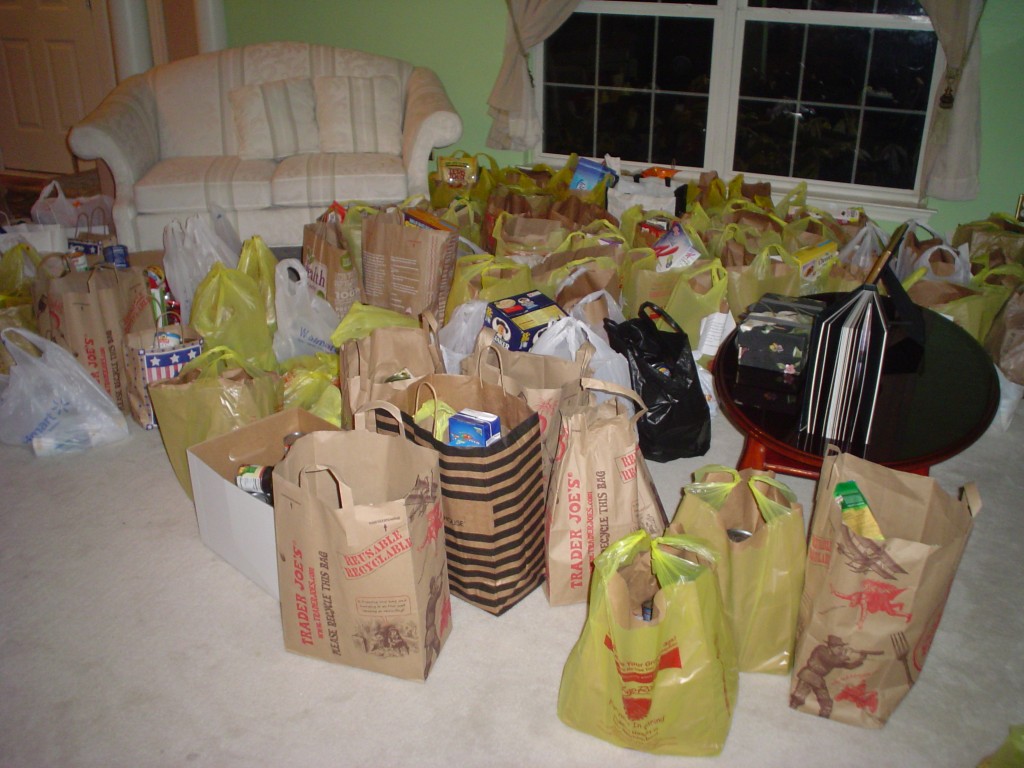 Photo by Hannah Gold
At our last leader meeting, we were given a sheet where we are to list the names of the girls, their grade, and their school.  They will be read during morning announcements.  Before handing in the list, we had to ask the girl's permission for their name to be used, as older girls may be embarrassed.
All of my girls want their names read!
I was planning to do the Dance badge, but will put that on hold.  We have to make a poster that will be hung in our school during Girl Scout Week, and it is due March 4th.
That got me thinking…nine girls, one piece of oaktag…that is not going to work for a 90 minute meeting!
With such short notice, I needed to think fast.  Stations always work well when you have several goals to accomplish.  I decided that two of the three stations will be community service oriented.
Our first station will be the poster.  The second station will be making pictures for Color A Smile.  Making pictures does not require much supervision with fourth graders.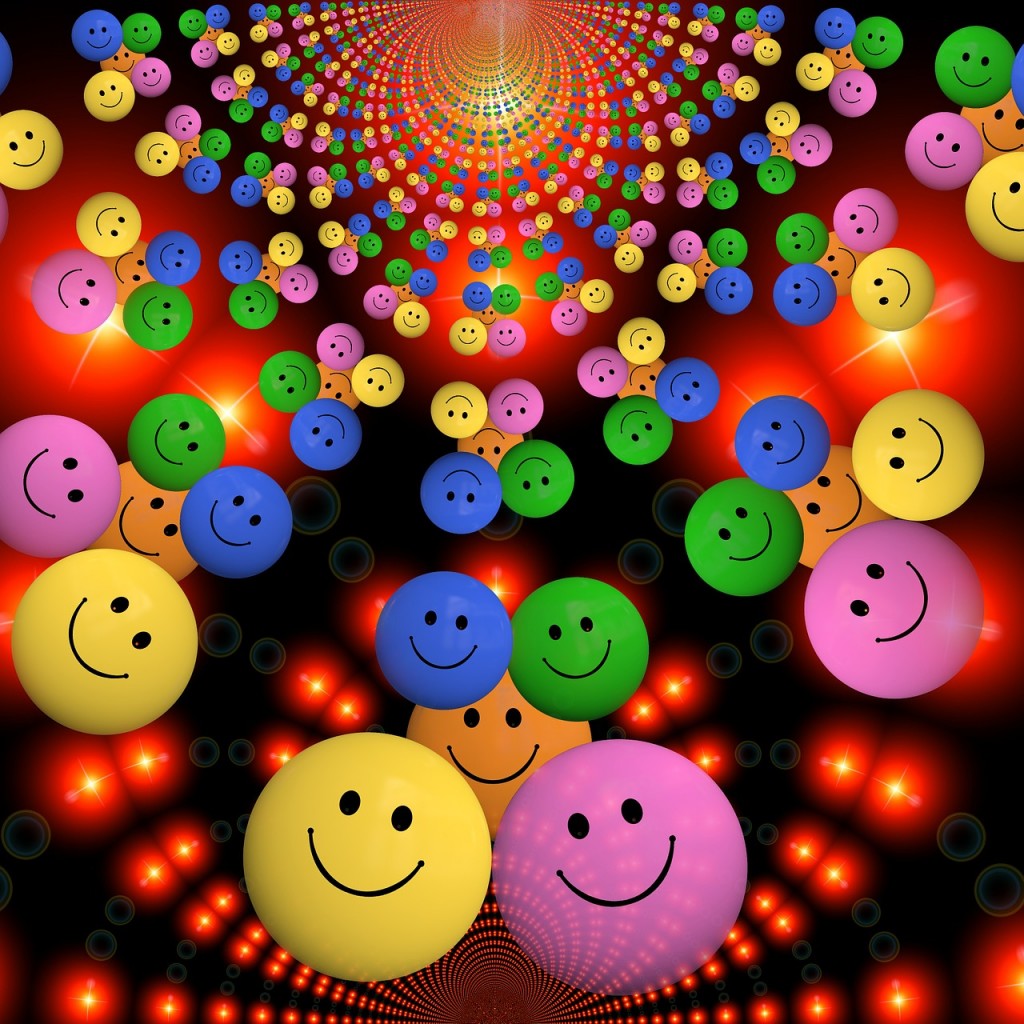 Photo from Pixabay
The third station is for cutting coupons for the military.  They do not get the Sunday inserts and they need to save money just like we do.  I emailed the parents to save their inserts and to get some from family, friends and neighbors.  Again, this requires some simple directions and very little hands on supervision.  Fourth grade girls can handle scissors and cutting.
I also will be handing out this Girl Scout Week activity sheet for the girls to complete.  They get a patch when they hand it in to me.
What will you be doing for Girl Scout Week?