*This post contains affiliate links.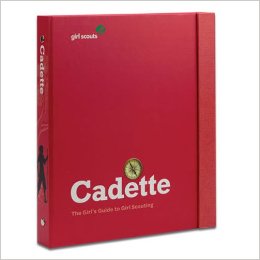 I have been speaking frequently with my friend who will be the new leader of my troop.  She is very excited and has already gotten in a lot of her training.
Since we were bouncing off ideas, it inspired me to create this blog, Cadette Girl Scout Leader Resources. Looking ahead is fun,and since the pressure is off me, I can do what I love most, research!  I have found a lot of ideas and will be writing more about each Journey and the badges that my girls will be doing.  I will do anything the new leader needs to make sure that we are ready for our meetings and trips.
Have you started planning for next year?