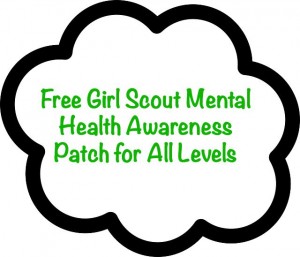 Photo from Pixabay
This morning I read about a free program for Girl Scouts. The International Bipolar Foundation has created a program for all levels of Girl Scouts to create an understanding about mental health awareness. The program is online and when it is completed, just mail in the form and how many patches you need.
Before you click away and say "This is not for my girls!", please hear me out. As the mother of a recovering anorexic, a son with ADHD and ODD and another daughter with ADHD, I am well aware of the stigma that some people have towards mental illness. When my older daughter began her steps towards recovery, I could tell no one. She was ashamed, embarrassed and thought that people would look at her differently if they knew about her disease. Only a handful of people knew, and in order to ensure her recovery, I kept my word and locked this painful secret inside. When she was ready, she let people know.
Guess what? They still loved her and admired her courage.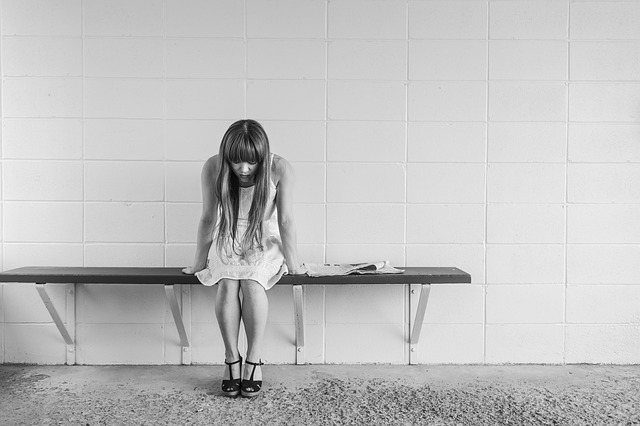 Photo from Pixabay
ADHD is also a form of mental illness, and I am sure you have encountered a child or two with it-maybe within your own troop or even your own family. There is a greater understanding of this illness, but girls can still be the victim of bullying due to their behavior.
Girl Scouts is all about being inclusive. We are sisters in scouting, we help and care not only for the world around us, but for each other. A troop should be a safe place for all girls.
The purpose for this program is to bring greater awareness and understanding to mental illness. Many times, when people hear the term "mental illness", they think of an unkept street person muttering to himself or herself on the streets. This is a stereotype. Many adults that you know have a mental illness and you just do not know because it is simply something they do not share. I know many people who are medicated for depression and anxiety. They are wonderful human beings who live productive lives thanks to medicine and therapists.
I have read through the program and it is very age appropriate and is broken down into levels. You can find the article about it here.  The entire Girl Scout Mental Health Awareness patch packet, complete with printables, directions and the steps to earn the patch can be found here.